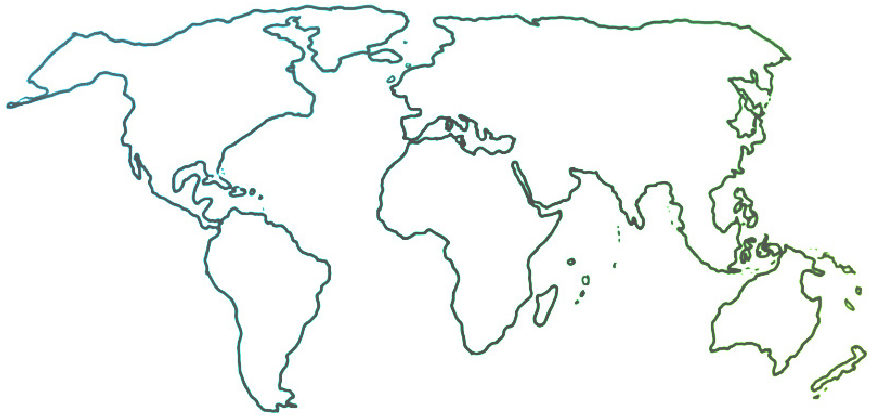 The Ensemble seeks to connect and inform all people who are committed to ensemble music education for youth empowerment and social change.
Christopher Schroeder, Executive Director, Boston Music Project
04-06-2021
For over a year now, our team at Boston Music Project (BMP) has worked to develop new and creative ways of engaging with youth virtually, using music and art to offer a first step in social-emotional learning (SEL) and healing during the pandemic. Because we are a Social-Emotional and Wellness Portfolio Partner with Boston Public Schools, the district-wide pivot to remote learning provided an opportunity for us to expand our existing music to more students throughout the city. Through a new partnership, a group of 25 eighth-graders from Boston Public Schools worked alongside two BMP teaching artists (Minjin Chun and music technology specialist Josh Wareham), a collegiate intern (Brandon Volel), and me to compose original music aimed at capturing the creative spirit, diversity, and youth perspectives during remote learning. This three-month residency resulted in two multi-movement digital music compositions, "Caged Bird" and "Reflections," released on BMP's SoundCloud channel on February 4, 2021.
09-30-2018
The Massachusetts Cultural Council (MCC) with The Klarman Family Foundation kick off the second cohort of the META Fellowship this month.  The term stands for Music Educators and Teaching Artists, and it is a two year professional development program for about 60 Fellows, including faculty from Sistema-inspired programs in the state.
Ann Welch, COO, and Cara Kinney, Program Manager, Longy School of Music
03-01-2018
At a Celtics game in Boston's TD Garden this past January, the national anthem was played by an ensemble making their arena debut: the Longy Sistema Side By Side Orchestra, made up of graduate students at the Longy Conservatory and students from El Sistema-inspired programs in the Boston area and in Pittsfield, Massachusetts. For the young Sistema players, it was an unforgettable moment. For Longy, it was a milestone in its mission to support connections between music education and social justice.
© Copyright 2021 Ensemble News