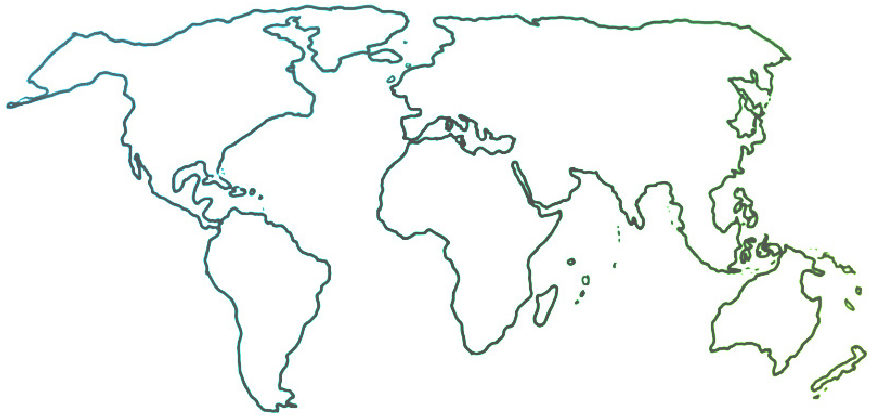 The Ensemble seeks to connect and inform all people who are committed to ensemble music education for youth empowerment and social change.

News & Resources
New Opportunities from Sphinx
11-16-2022
If you've been an Ensemble reader for some time, you know about Sphinx. The long-running social justice organization is dedicated to advancing Black and Latinx representation in classical music—and they've just opened registration portals for two unique opportunities.
SphinxConnect, a global convening on diversity and inclusion in the music industry, will take place in Detroit, MI on January 26–28, 2023. Participants can choose what they pay to register, granting them in-person or online access to over 30 sessions featuring 90 speakers. Whether you're a musician, music educator, funder, diversity advocate, or arts administrator, you're encouraged to join the conversation.
Sphinx Performance Academy, a full-scholarship summer music program for U.S.-based string musicians ages 11–17, will take place from June 22–August 5, 2023, in partnership with the Curtis Institute of Music, The Juilliard School, and the Cleveland Institute of Music. The program includes lessons, masterclasses, ensemble work, recitals, and individual mentoring for participating students. Interested students can find application details on the Sphinx website and can apply through the Acceptd portal until February 12, 2023 at 11:59 p.m. EST. Although students are responsible for their own transportation to/from the program, ground transport assistance will be made available to/from the airport.