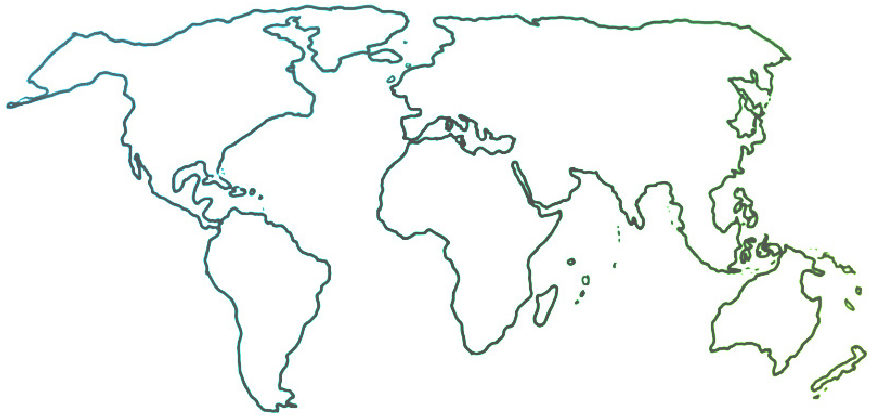 The Ensemble seeks to connect and inform all people who are committed to ensemble music education for youth empowerment and social change.
News & Resources
New Project Connects TAs across Asia
09-15-2021
Singapore-based teaching artist Jeffrey Tan is exploring ways that fellow TAs can advocate for inclusive arts practice in Asia, through his ITAC-funded program Teaching Artist Asia. The project seeks to document, map, and advocate for TAs working across the region, exploring inclusive practice and collaborating with the sector's disability community. As part of the project, Tan and a series of guest speakers host monthly online sessions that unpack the unique ways that TAs in Asia approach their work. Sessions are free to attend, and the next one is September 27. View the schedule via ITAC to get involved. The project's findings will be shared at the ITAC6 Conference in Oslo in 2022.