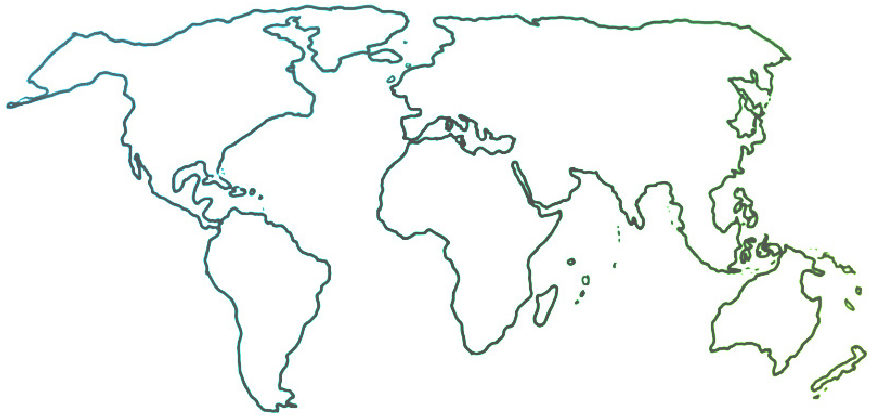 The Ensemble seeks to connect and inform all people who are committed to ensemble music education for youth empowerment and social change.
News & Resources
Global Arts Shares Free Professional Development Sessions
08-18-2021
The Global Arts team has curated a series of "Power Hour" professional development sessions around the topics of "Adultism" (with new El Sistema USA president Angelica Cortez), "Injury Prevention for Musicians," and "Restarting My Music Classroom." All sessions are available for free on Vimeo.
In addition to the sessions, the Global Arts team has shared a fun playlist you might use to close out the summer with your students, created by young Global Arts participants. Students compiled this "GALA Summer Playlist" while participating in the GA's three-week summer program.