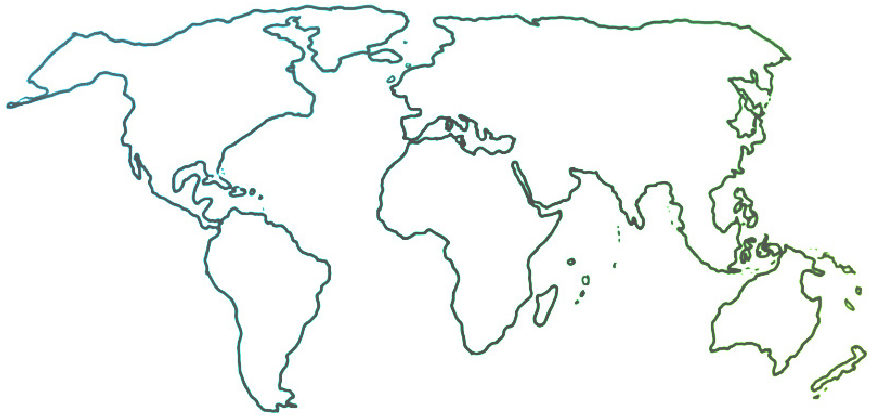 The Ensemble seeks to connect and inform all people who are committed to ensemble music education for youth empowerment and social change.
News & Resources
GLP Creative Residency Concludes Week in Southern Poland
07-21-2021
In a history-making moment, the Global Leaders Program finished its first residency in Europe. Each year, the program organizes a seven-day international residency, where participants gather and exchange ideas with local communities. This year, GLP cohort members visited Bielsko-Biala, Poland. While there, they heard from guest lecturers from prominent institutions (including The World Ensemble's Eric Booth) and offered sustainable development policies for the city through the arts and culture. Read more about the exchange in this blog post on the city's website.