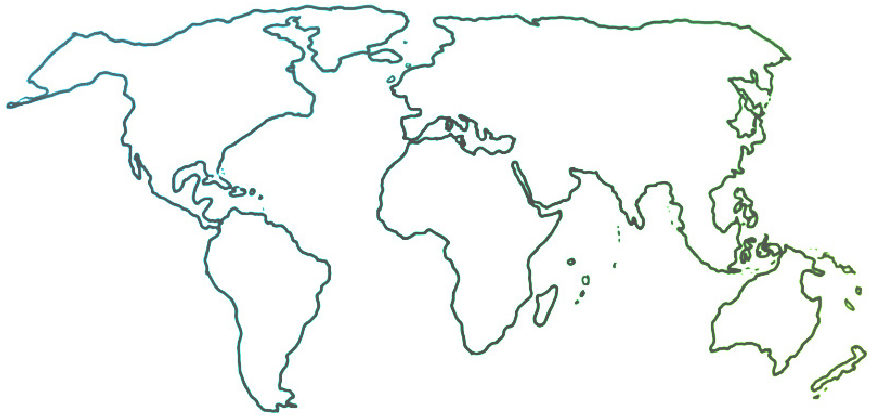 The Ensemble seeks to connect and inform all people who are committed to ensemble music education for youth empowerment and social change.
News & Resources
Americans for the Arts 2021 Annual Convention
06-01-2021
Mark your calendars! The Americans for the Arts Annual Convention takes place on June 8–11 this year. The conference will remain virtual to ensure safety and accessibility for the entire field, featuring core discussion topics such as: Equity in Creative Recovery, Improving Policies and Practices for the Creative Economy, the Creative Engines of Tomorrow, and Putting Creative Workers and Culture Organizations to Work. The conference requires a profile setup and there is a fee to attend. Learn more on the Americans for the Arts Annual Convention webpage.