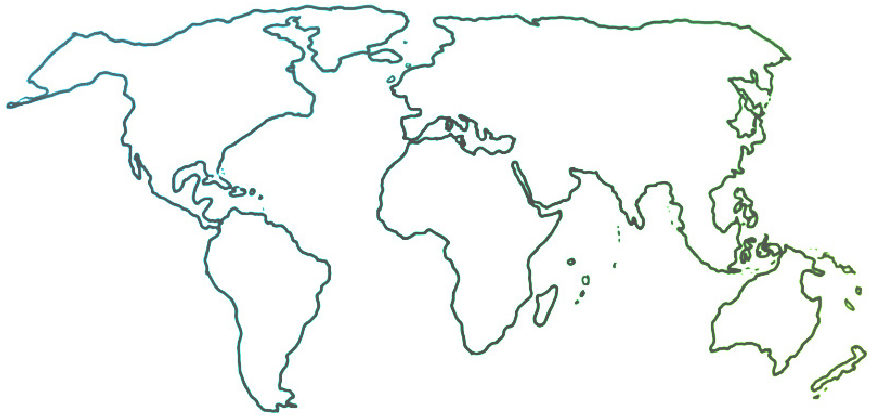 The Ensemble seeks to connect and inform all people who are committed to ensemble music education for youth empowerment and social change.
Events/Performances, News and Resources, North America, Professional Development, the world ensemble
National Guild for Community Arts Education Offers Online Series on Community Arts Learning Beyond the Pandemic
11-18-2020
The National Guild for Community Arts Education in the U.S. is offering a three-month series that examines how arts organizations are responding to prevalent social inequities stemming from the pandemic. Titled "Rootwork | Grounding Community Arts Education Beyond the Pandemic," the gathering will feature guest speakers and programs from across the U.S. Participants will join discussions and workshops on adapting to the necessary programmatic changes needed to best serve marginalized communities during and beyond periods of crisis. This series takes place from December 2, 2020 – February 24, 2021, and registration is open now. You can register for the entire series, or for individual sessions. Read session descriptions and register here.