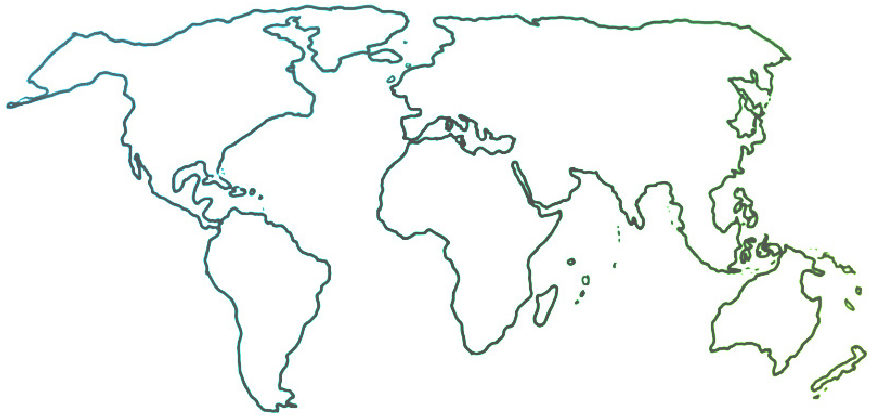 The Ensemble seeks to connect and inform all people who are committed to ensemble music education for youth empowerment and social change.
News & Resources
Resources to Engage Aging Populations
06-02-2020
Could your Sistema program partner with older people? Lifetime Arts (the nation's leading organization in training educators to work with aging populations) offers Creative Aging 101, a training mini-course that details how best to engage older adults (55+) in "participatory, professionally run arts programs with a focus on social engagement and skills mastery." Like many of their resources, the mini-course is free during the pandemic; learn more here.