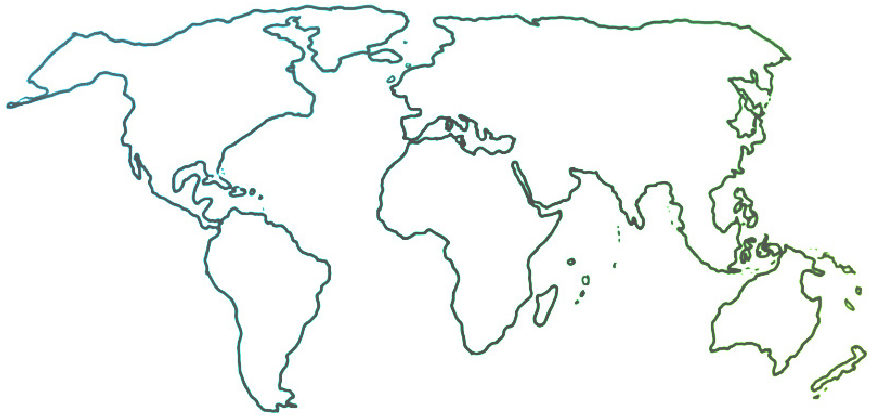 The Ensemble seeks to connect and inform all people who are committed to ensemble music education for youth empowerment and social change.
News & Resources
Just-Launched Collective Conservatory is Bold Pandemic Response
05-05-2020
The just-launched Collective Conservatory is a bold response to the pandemic crisis. Describing it as "Immersive Online Music Education," founder Daniel Trahey and a faculty of established teaching artists, wellness advisors, and volunteer cultural ambassadors deliver holistic, customized, music-centered programs to partner organizations over the Internet. Read this issue's Guest Perspectives column on this page to learn more from Daniel Trahey.