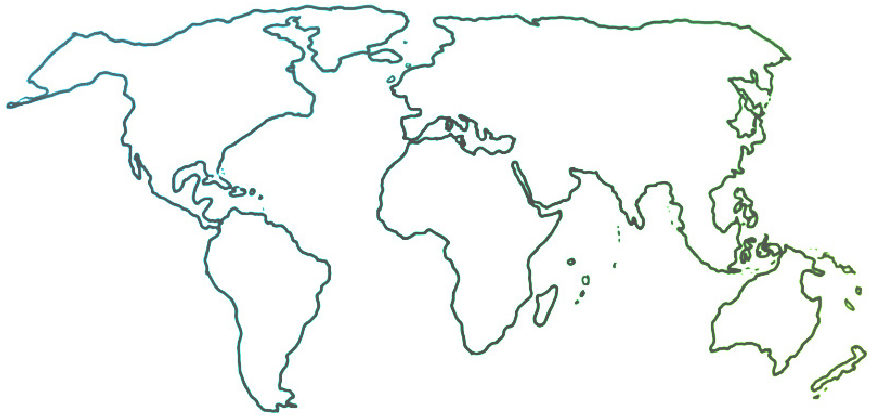 The Ensemble seeks to connect and inform all people who are committed to ensemble music education for youth empowerment and social change.
News & Resources
The World Alliance for Arts Education Hosts 10th World Summit in Florida
01-23-2020
The
World Alliance for Arts Education
is hosting its 10th World Summit in the USA, at the University of Florida from October 26-29, 2020. Entitled 
Arts Impact 2020: Context Matters
, the summit brings together artist-educators and advocates from across the world to network, share research, and examine processes and practices. For El Sistema practitioners, the summit is an opportunity to learn more about evidence-based practices aimed at measuring the impact of arts learning and arts programming. Themes for this year's summit include Young & Emerging Leaders Forum: A Future for Leadership in Arts and Cultural Education; Designing for Quality; and Implementing with Fidelity. It is rare for music-for-social-change programs to present at major conferences, and no El Sistema program has presented at a WAAE Summit—so please consider not only attending but also proposing a session, to increase our field's visibility.