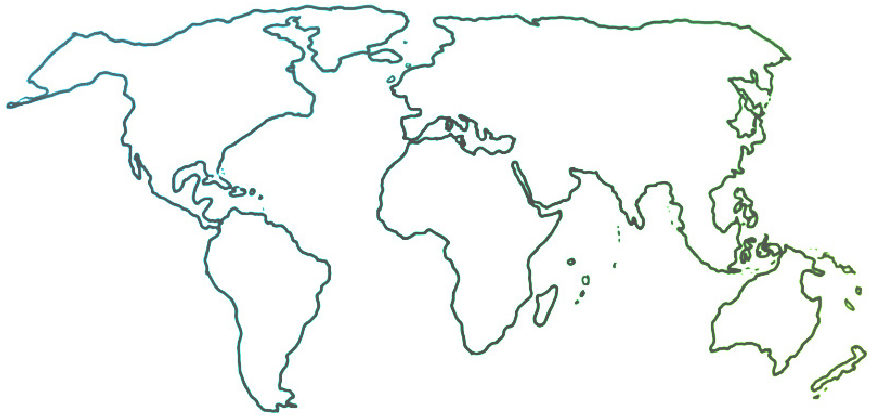 The Ensemble seeks to connect and inform all people who are committed to ensemble music education for youth empowerment and social change.
News & Resources
Funding for Agents of Social Change
11-18-2019
The Pollination Project seeks to "unleash the goodness" in every person. Through a daily practice of generosity and giving, they make seed grants 365 days a year to social change agents anywhere in the world who seek to spread compassion in their communities and the world for the benefit of all. Maybe this is you?