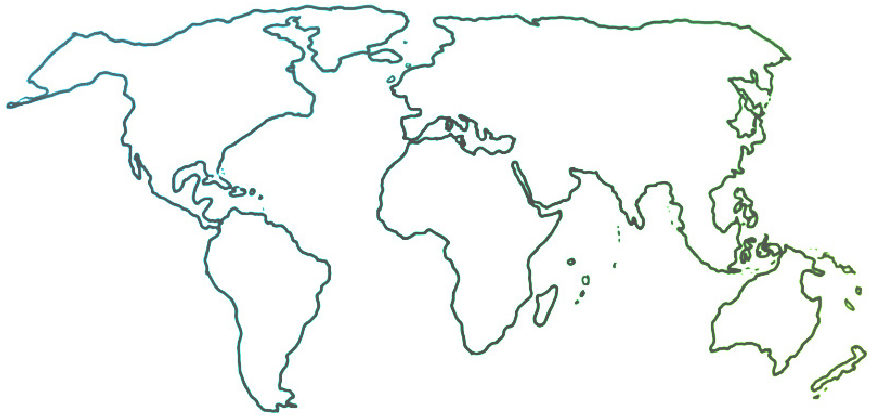 The Ensemble seeks to connect and inform all people who are committed to ensemble music education for youth empowerment and social change.
News & Resources
New Creative Youth Development Resources
11-18-2019
One of the umbrella terms for teaching artist work in the U.S. is "creative youth development"—the mix of youth development work and creative engagement. Teaching artists are leaders in this field. A new resource for the field from the U.S. Creative Youth Development National Partnership has just been released and may be useful to programs and practitioners more widely. This is the most comprehensive gathering of information about this emerging field.
The Creative Youth Development Toolkit contains reports on special aspects of the field: Advocacy and Policy; Funding; Sustainability and Partnerships; Preparing Artists and Educators; Program Evaluation; Trends in CYD Programs; Working in Social Justice; and Working with Youth. You can also view three webinars on topics where leaders in the field talk about their work.