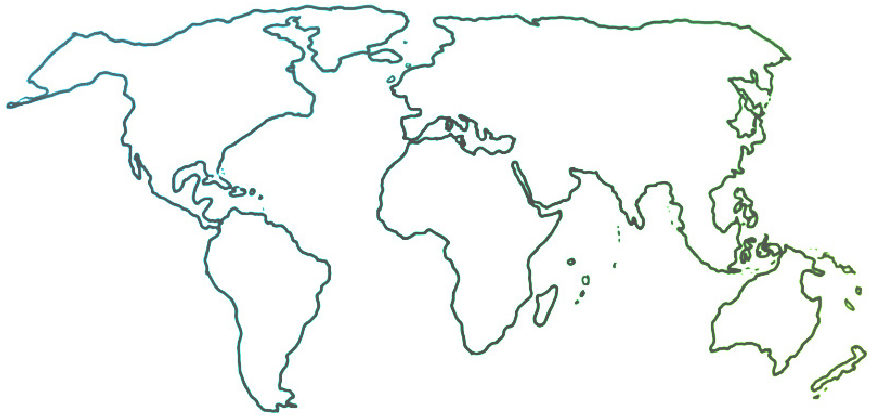 The Ensemble seeks to connect and inform all people who are committed to ensemble music education for youth empowerment and social change.
News and Resources, the ensemble
News Notes, November 2019
11-05-2019
El Sistema USA recently announced the launch of the El Sistema USA Working Groups. These groups provide both a virtual and in-person space for leaders to come together to discuss and share best practices and challenges they face. This platform for honest conversations seeks to create toolkits and measurable takeaways for the field. The topics for the 2019-20 El Sistema USA Working Groups include Equity Centered Pedagogy, Growing New and Emerging Organizations, Public School Partnerships and High School Programming. Learn more here.
Do you have ambitious top students who are interested in joining NYO2? NYO2 is Carnegie Hall's intensive summer training ensemble for outstanding young American players ages 14-17; it's a life-changing experience. Applications are open, nominations are due by Dec. 1, and the application deadline is Dec. 12. Applications include audition videos, a short essay and letters of recommendation. They eagerly invite applications from students in El Sistema-inspired programs. Watch to view a performance of NYO Jazz's inaugural tour to Asia in summer 2019.
Sistema New Brunswick (SNB), Canada's largest El Sistema-inspired program, reaches 1,200 children daily—with 60 teaching artists across 10 orchestra centers. This includes First Nations communities, newcomers to Canada, urban and rural communities of both official languages, English and French. This year, for the first time, one SNB center brings these communities together in a single program. This is an example of social cohesion through music, respecting and celebrating all people as valued members of one society. As they say at SNB, "Just music, joy and friends."
An update on the largest Sistema-inspired program in the U.S.: Baltimore's OrchKids now has 2,100 students in nine program sites. One OrchKids site includes kindergarten students and a full-time band director; another is forming an in-school band program. Last summer, 41 OrchKids students traveled to music programs in Indiana, Michigan, Maryland, New York, Maine and Austria. One of these students, Nijaya Brown, has matriculated to the Interlochen Arts Academy on a full tuition scholarship.