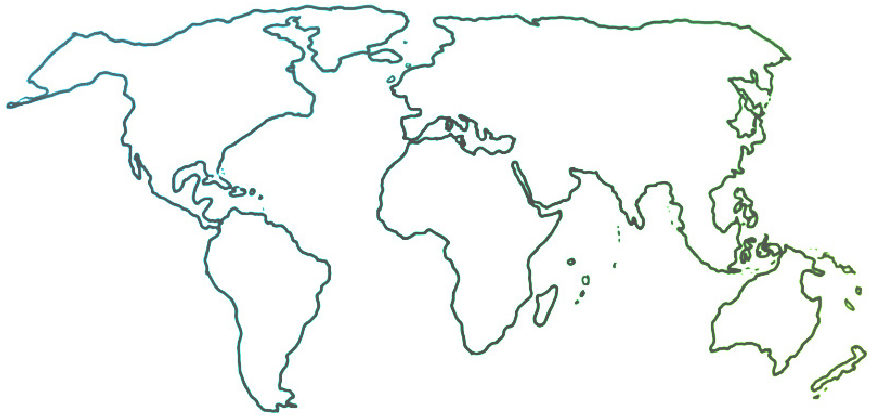 The Ensemble seeks to connect and inform all people who are committed to ensemble music education for youth empowerment and social change.
News & Resources
Google in-kind advertising grants for nonprofit organizations worldwide
10-17-2019

Google Ad Grants support nonprofit organizations in more than 50 countries, helping to make the world a better place. Google Ad Grants in-kind advertising utilizes the company's flagship advertising product, Google AdWords. Selected organizations receive $10,000 per month through in-kind AdWords advertising to promote their missions and initiatives on Google. The program has awarded AdWords advertising to a wide range of nonprofit organizations. Online applications may be submitted at any time.
Visit Google Ad Grants for program details.