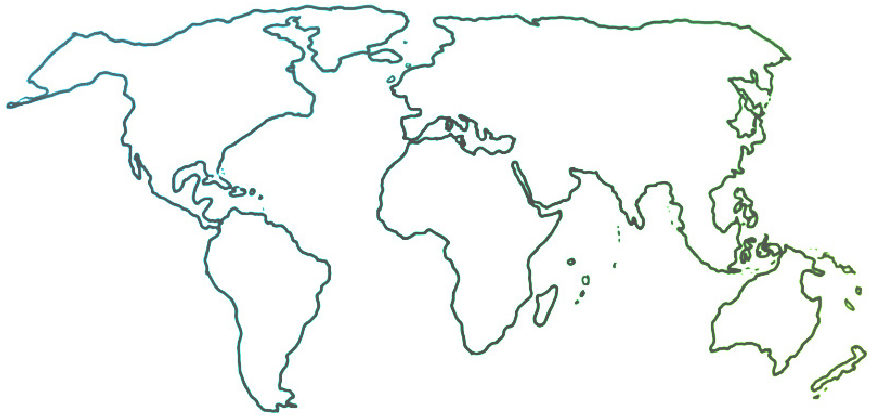 The Ensemble seeks to connect and inform all people who are committed to ensemble music education for youth empowerment and social change.
News & Resources
Students in refugee crises
10-17-2019
Sistema programs around the world are rising up to meet the needs of refugee and migrant young people going through difficult experiences. Thank you to programs in Greece, Germany, Sweden, Palestine, and soon in the U.S. on the Southern border, for providing rich music learning for children living intensely stressful lives. If you know of such programs in other countries, please let us know. These programs have found that Sistema teaching strategies require some adjustment when working in these difficult settings, but that the impact on the young people and their families is powerfully positive.
Here are some things to know about the world's refugee population: over seven million children are living in refugee situations, and less than half receive a school education, according to the
UN Refugee Agency
(UNHCR). Amongst high school-aged refugees, only 24% have school opportunities, compared to 84% of non-refugee teens around the world. To find out more about youth refugees, go to:
Read More