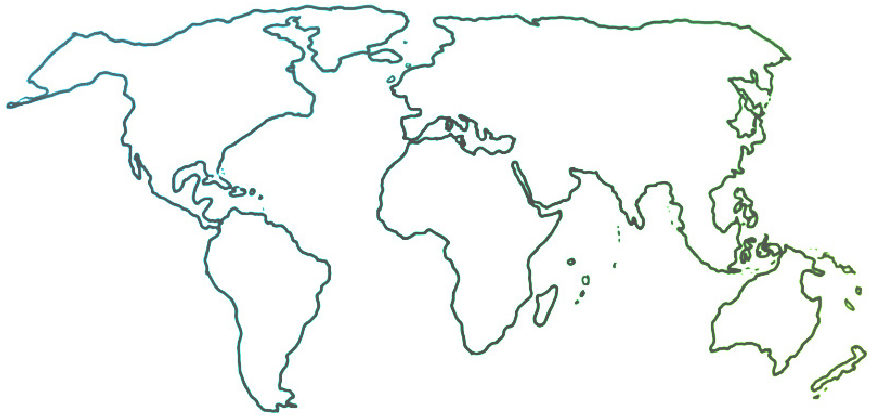 The Ensemble seeks to connect and inform all people who are committed to ensemble music education for youth empowerment and social change.
News & Resources
Two new studies on children and young people's leisure cultures and lives in Nordic countries and England
10-17-2019
In Nordic Countries
How are cultural lives of children and young people in the Nordic countries impacted when youngsters are able to make decisions for themselves? What are the driving forces of children and young people in creation processes, and how can we understand the cultural expressions in a larger context? These questions, and many more, are investigated in a new anthology of studies from the Nordic Agency for Cultural Policy Analysis, where 19 researchers present their research on children's and young people's leisure culture in the Nordic countries.
Read Report
In England
In the most comprehensive research study of its kind, the Royal Shakespeare Company, the Tate Museums, and the University of Nottingham have collaborated to examine the benefits of arts and cultural education in England. Funded by Arts Council England , and conducted in secondary and special schools throughout the country, the TALE (Tracking Arts Learning and Engagement) study analyzed 6,000 responses from young people aged 14–18, and tracked students and 63 teachers over the span of three years. Providing voices and opinions of young people, the depth and breadth of this research provides significant insights into the positive attributes sustained engagement with arts and cultural education has on the lives of young people. The report It's Time to Listen provides understandings of what young people and teachers say about the power of arts and cultural education.