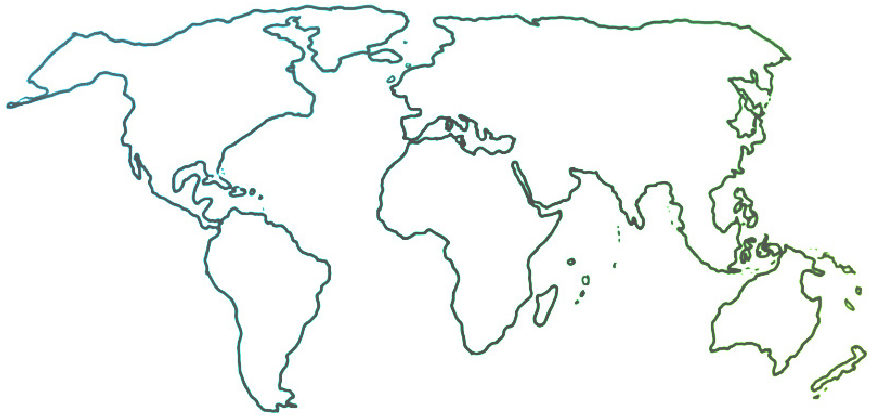 The Ensemble seeks to connect and inform all people who are committed to ensemble music education for youth empowerment and social change.
News & Resources
Students and Trauma
03-15-2019
Many young people experience trauma; it affects them even when they hide it and their teachers don't know of it. This is especially likely for students who participate in Sistema programs, because so many of our students live in communities where the incidence of such events is significantly higher.  A new research report of young people in England and Wales finds that almost a third (31%) had experienced trauma at some point in their youth, and a quarter of those had experienced post-trauma stress syndrome, usually untreated.
People with PTSD are particularly prone to depression and other psychological problems.  An article in The Guardian cites Dr. Louise Theodosiou of the Royal College of Psychiatrists, who describes the findings as alarming. She urges that more needs to be done to prevent young people being exposed to trauma, and to support those who have had such experiences.
She says, "While young people are generally resilient – and in many cases, symptoms of trauma will diminish and many will recover completely – others may go on to develop serious mental illnesses. It is essential that these children and young people are able to access appropriate support."
To learn more about the hidden trauma that many Sistema students quietly bring to their daily music programs, read The Guardian article here or a summary of the research report in The Lancet here.
Date Published: 15 March 2019
---
Estudiantes y el trauma
La mayoría de los jóvenes tienen experiencias de trauma; los afecta también cuando lo esconden y sus profesores no lo saben. Eso es particularmente probable para los estudiantes que participan en los programas de El Sistema, porque muchos de nuestros estudiantes viven en comunidades donde la incidencia de eventos de este tipo es significativamente más alta. Un nuevo reporte investigativo de los jóvenes en Inglaterra y Gales encuentra que casi la tercera parte (31%) había tenido experiencias de trauma en algún momento de su juventud, y una cuarta parte de estas personas habían experimentado el síndrome de estrés postraumático, normalmente sin ningún tratamiento.
Las personas con PTSD tienen más tendencia a la depresión y otros problemas psicológicos. Un artículo en The Guardian cita a la dra Louise Theodosiou del Colegio Real de Psiquiatras, que describe los hallazgos como alarmantes. Dice que hay que hacer más para prevenir que los jóvenes sean expuestos al trauma, y para apoyar a los que han tenido tales experiencias. "Aunque los jóvenes son generalmente resilientes – y en muchos casos, los síntomas del trauma disminuirán, y muchos se recuperarán completamente – otros podrían desarrollar enfermedades mentales serias. Es esencial que estos niños y jóvenes puedan tener acceso al apoyo apropiado."
Para aprender más sobre el trauma escondido que muchos estudiantes de El Sistema silenciosamente traen a diario a sus programas de música, lee el artículo de The Guardian o un resumen del reporte investigativo en The Lancet.