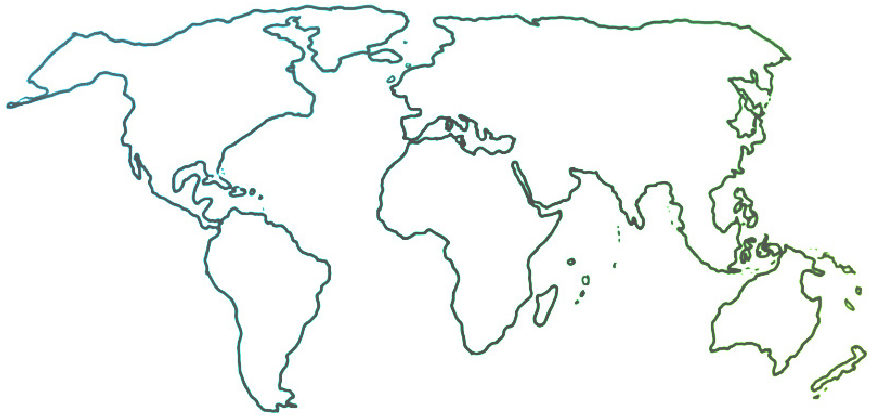 The Ensemble seeks to connect and inform all people who are committed to ensemble music education for youth empowerment and social change.

News & Resources
Global Youth Service Day
03-15-2019
Consider encouraging your students to join in Global Youth Service Day (GYSD), April 12-14.  There are many research-confirmed benefits for young people who get involved in community service projects. Many Sistema programs already do have a service component to round out the learning of their students.
GYSD celebrates the value and power of this kind of direct service learning.  In countries around the world (participants are marked on a global map you can view on the website), young people take positive actions on these days, to build community, help others in need, and celebrate and educate.  Perhaps your students would be inspired to offer musical service; perhaps it is a useful connection for your program to make, linking a kind of learning you value for students to a global initiative?
New this year from GYSD: in addition to the usual service projects and events, they encourage young people to become activists and advocates to address root causes of problems through policy change, challenging everyone to help renew the spirit of democracy and citizenship that is under threat around the world.  
Also, you might want to invite your students to consider and possibly take the "Be Fearless and Be Kind" Pledge that many students around the world have taken. It reads: I pledge to be fearless and kind.  To be inclusive.  To stand up for those who need my help.  And to make a difference whenever I can, wherever I can, because I can. 
 Click here to find out more about GYSD and Click here to take The Pledge!
Date Published: 15 March 2018
---
El Día Global de Servicio Juvenil
Este año, el Día Global de Servicio Juvenil (GYSD) se desarrolló desde el 12 al 14 de abril. Hay muchos beneficios confirmados por los estudios para los jóvenes que se involucran en los proyectos de servicio comunitario. Muchos programas de El Sistema ya tienen un componente de servicio para complementar el aprendizaje de sus estudiantes.
GYSD celebra el valor y el poder de este tipo de aprendizaje directo a través del servicio. En países por todo el mundo (los participantes están marcados en un mapa global que puedes ver en la página web), los jóvenes toman acciones positivas en estas fechas, para construir comunidad, ayudar a los que necesitan, celebrar, y educar.
Este año por primera vez: además de los proyectos y eventos de servicio habituales, GYSD animó a los jóvenes de volverse activistas y defensores para enfrentar las causas raíces de los problemas a través del cambio de políticas, retando a todos a ayudar a renovar el espíritu de democracia y ciudadanía que está amenazado en el mundo.
También los estudiantes pudieron tomar la Promesa de "Ser Valiente y Ser Generoso." Dice: Yo prometo ser valiente y generoso. Ser inclusivo. Defender aquellos que necesitan mi ayuda. Y hacer una diferencia cuando pueda, donde pueda, porque puedo.