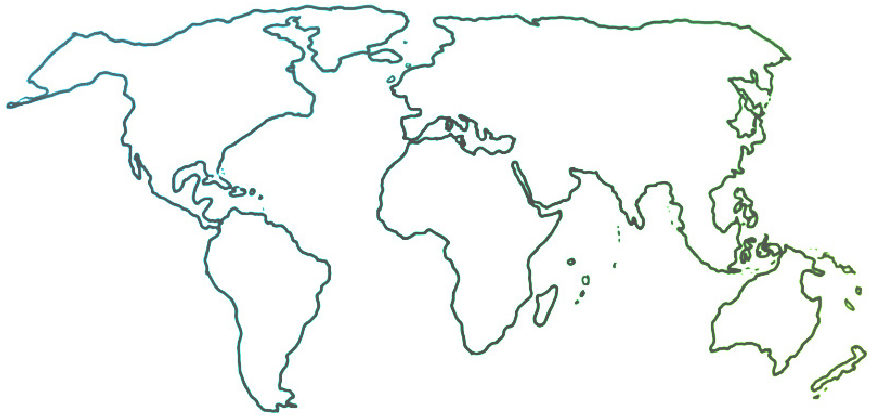 The Ensemble seeks to connect and inform all people who are committed to ensemble music education for youth empowerment and social change.
News & Resources
Two articles on Classroom Management
10-15-2018
Six Tenets to Successful Classroom Management, an article by Dr. Stephanie Knight, an experienced middle school teacher in struggling schools, provides simple, common sense suggestions that every Sistema teacher should use as part of creating a dynamic group environment.
New teachers in Sistema programs usually worry about "group management" more than anything else.  They fear they won't be able to "control" the ensemble or class. This is a misleading way for new teachers to think about the challenge.  In truth, highly engaging, enjoyable activities almost entirely solve the "class management" problem.
The vast majority of students will respond to good teaching that appropriately taps their interests and developmental level.  There are sometimes a small number of "oppositional students" who resist that invitation.  These students create a disproportionate amount of trouble, of worry and stress for teachers, and may damage the advancement of the group.  These students often require special treatment, and this article in Edutopia suggests ways to address the challenge.  Don't let fear of a few disruptive students diminish your confidence about activating the enthusiasm of a group. Put most of your energy into the success of the group, and make plans for dealing with those who are not as enthusiastic.
Date Published: 14 October 2018
---
Manejo de aula
Seis principios del manejo exitoso de aula, un artículo escrito por la doctora Stephanie Knight, una maestra de octavo grado con mucha experiencia en colegios con problemas, brinda unas sugerencias de sentido común que cada profesor de El Sistema debería utilizar para crear un ambiente dinámico de grupo.
Los nuevos profesores en los programas de El Sistema suelen preocuparse del "manejo de grupo" más que otra cosa. Se preocupan porque no podrán "controlar" el ensamble o la clase. Es una forma engañosa para los nuevos profesores de pensar el reto. La verdad es que actividades divertidas y cautivadoras resuelven casi del todo el problema del "manejo de aula."
La gran mayoría de estudiantes responderá bien a una buena enseñanza que aprovecha de manera apropiada sus intereses y su nivel de desarrollo. A veces hay un pequeño número de "estudiantes oposicionistas" que resisten esa invitación. Esos estudiantes crean una cantidad desproporcionada de problemas, preocupaciones, y estrés para los profesores, y pueden dañar los avances del grupo. Esos estudiantes suelen requerir un tratamiento especial, y este artículo en Edutopia sugiere maneras para abordar el reto. No dejes que tu miedo a las dificultades de algunos estudiantes disminuya tu confianza en activar el entusiasmo de un grupo. Invierte la mayoría de tu energía en el éxito del grupo, y crea planes para resolver los problemas de esos pocos estudiantes.