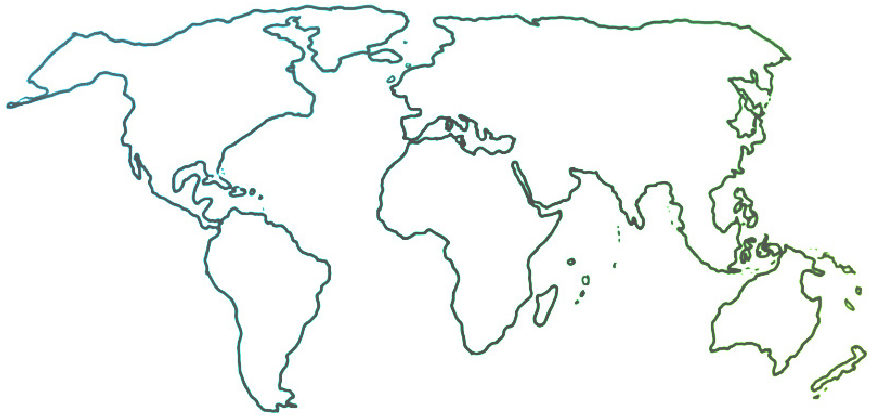 The Ensemble seeks to connect and inform all people who are committed to ensemble music education for youth empowerment and social change.
Uncategorized
Looking to hire: Manager of the ITAC Collaborative
06-14-2018
The ITAC Collaborative extends the impact of ITAC (International Teaching Artist Conference) from a biennial conference into an ongoing entity that builds the global network of artists who expand their artistry to work in community and educational settings.  We seek to employ a Manager who will build the Collaborative in this inaugural pilot year.
The ITAC Conference was launched in 2012, and is the world's foremost gathering of the inclusive global workforce of artists (and those who work with them) who work under many titles, such as teaching artists, community artists, artists working in participatory settings, social practice artists, citizen artists, and more.  The biennial conference has been held in Oslo (2012), Brisbane (2014), Edinburgh (2016), New York (2018) and Seoul (2020).  ITAC is currently guided by the ITAC Leadership Committee, comprised of former hosts and founder Eric Booth, and will be expanded with the launch of the ITAC Collaborative.
Working with the ITAC Leadership Committee, the Manager will have five main goals for the pilot year:
– to complete short- and longer-term strategic plans for the Collaborative;
– to establish an effective Internet presence (probably building on current ITAC website);
– to build a strong, active international Leadership Committee;
– to cultivate funding sources to build capacity;
– to launch one or two projects (probably emanating from ITAC4 in New York in September) that build the field.
The ITAC Collaborative Manager must be a savvy, entrepreneurial, experienced leader.  The five ambitious goals suggest areas where experience is important, and will require organizing and communication skills, fierce determination, and a visceral feel and passion for the field.  The part-time position pays $US 20,000 with an additional $US 10,000 for expenses and consultants. The Manager will be supported by our experienced Planning Committee who have hosted ITAC conferences, and by Eric Booth, co-founder of ITAC and administrator of the grant that allows for the launch of The Collaborative. This person could be based in any country.  We estimate the work will average about 10-12 hours per week; the budget does not provide for significant travel in this first year.
Interested candidates should contact Eric Booth (eeebbb@aol.com) and submit a CV/resume with cover letter.  This process is moving fairly quickly; we hope to have the Manager begin work by mid-August, to be up to speed in time to participate in ITAC4 in New York City, September 13-15, 2018.
Date Published: 14 June 2018