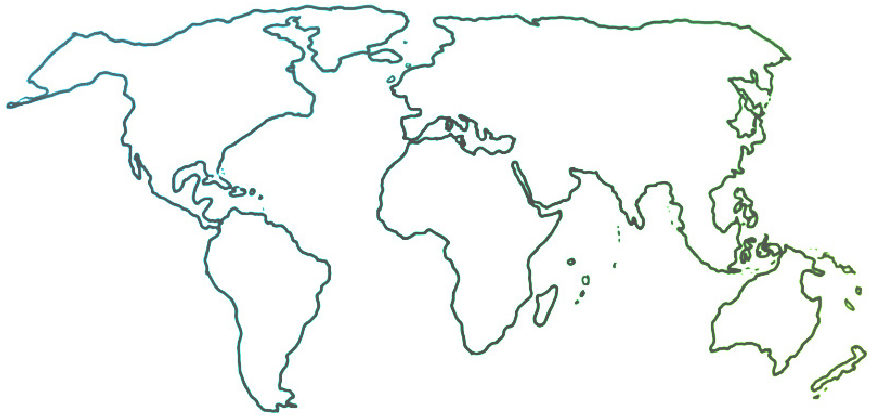 The Ensemble seeks to connect and inform all people who are committed to ensemble music education for youth empowerment and social change.
News & Resources
A new research study on pro-social behaviors in adolescence
06-14-2018
All Sistema-inspired programs place the development of pro-social behavior as a high goal for their students.  But we don't know much about how those positive behaviors grow over time, as we nurture them in ensemble music.  A new research study reported in the Journal of Research on Adolescence investigates the ways pro-social behaviors grow from adolescence into young adulthood.  Findings suggest that such behavior toward strangers increases across early to mid-adolescence and then flattens out during the transition to adulthood; it increases steadily toward friends; and stays about the same with family. You can read this research study here.
Date Published: 14 June 2018