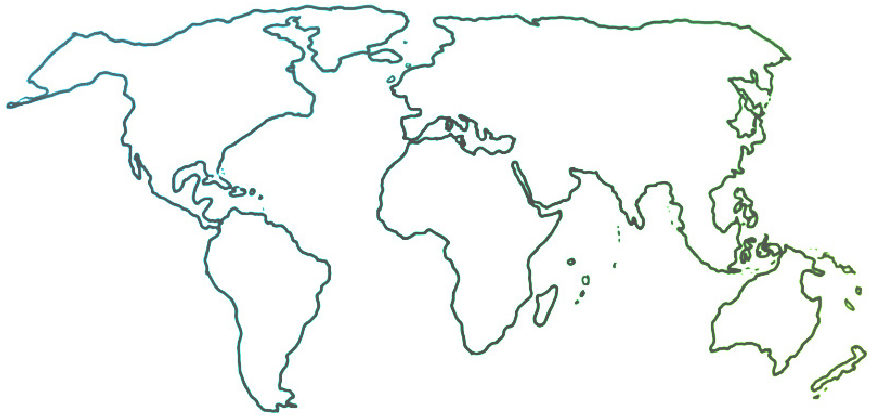 The Ensemble seeks to connect and inform all people who are committed to ensemble music education for youth empowerment and social change.
News & Resources
Epic Resource Alert: A Synthesis of Self-Regulation Studies
05-14-2018
Self-regulation.  Good learning requires it.  Good Sistema teaching helps students develop it.  And they need it to succeed as musicians and in whatever they choose to do in life.  Here is a link to a research study that provides a meta-analysis of 50 different experiments introducing self-regulation to young people.  There may be many ideas you can borrow from this research to help your students develop self regulation more effectively.  And this article summarizes the research.
Read something useful within these links? Post your findings on social media using #TheWorldEnsemble.
Date Published: 13 May 2018