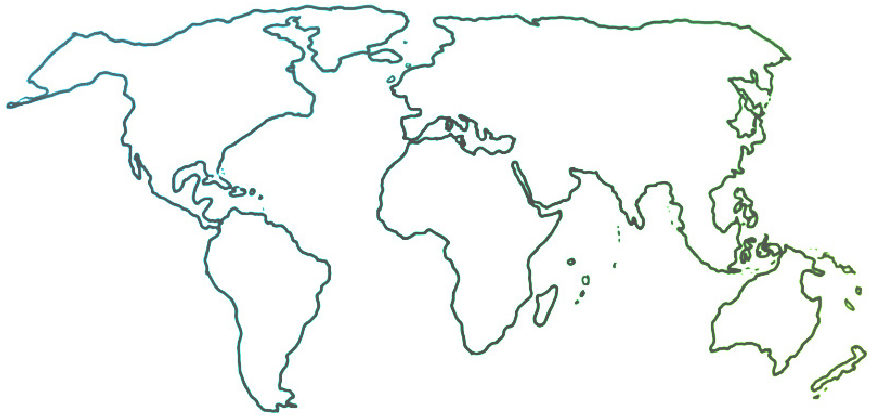 The Ensemble seeks to connect and inform all people who are committed to ensemble music education for youth empowerment and social change.
News & Resources
French Horn: Create Your Best Sound
10-25-2017
Rachel Hockenberry is a French Horn performer, music educator, and operator of the "Create Your Best Sound," an educational YouTube Channel geared towards teaching beginners how to play the French horn. This resource is meant to be beneficial for students and teachers alike!
Rachel will upload videos periodically throughout the year, starting with four new videos this school year covering all of the topics needed to teach the first few horn lessons. Be sure to check out Rachel's channel, preview the first video below, and subscribe to get updates on when new videos are posted.