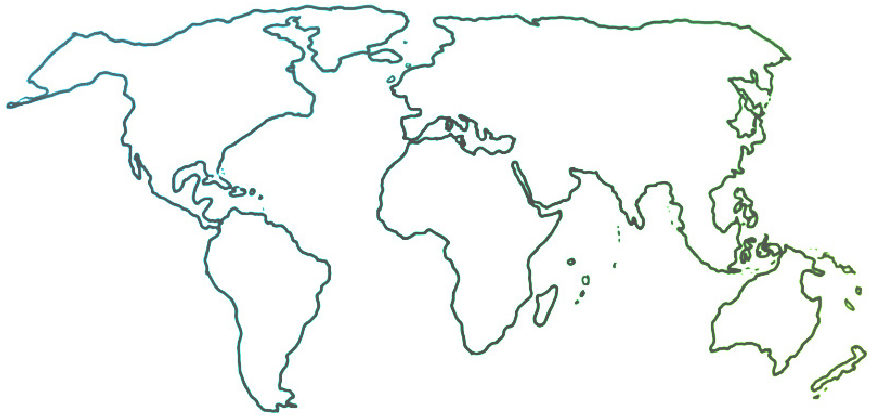 The Ensemble seeks to connect and inform all people who are committed to ensemble music education for youth empowerment and social change.
News & Resources
What do young people think and feel? Find out!
07-01-2017
What the World's Young People Think and Feel is reported in the Varkey Foundation's new study: Generation Z: Global Citizenship Survey of young people born between 1995 and 2001.  The report seeks to understand the lives and values of "Generation Z," a global generation in which only 3% consider fame to be the most important feature of a career, only 17% report good overall physical wellbeing, under a third report good overall emotional wellbeing, and almost two thirds have friends from a different religion.  In 16 of the 20 study's countries, a majority of young people believe the world is becoming a worse place to live in.
Date Published: 1 July 2017