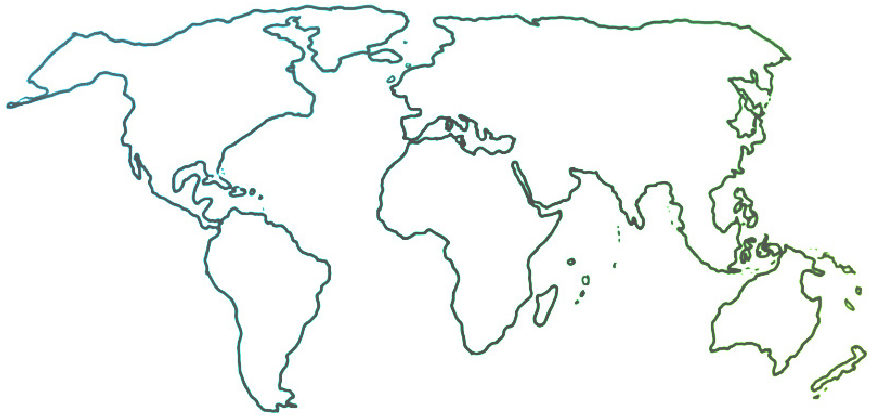 The Ensemble seeks to connect and inform all people who are committed to ensemble music education for youth empowerment and social change.
News & Resources
FEATURE: Get Involved with Peer Teaching at a New Level
07-01-2017
When I first started my work with El Sistema, I was eager to share with the world what I had learned and to help others create opportunities for children to thrive through music.  I worked with two programs in particular: Ghetto Classics in Nairobi and Sistemang Pilipino in the Philippines.  My work in Kenya consisted of a month-long residency, working with teachers to develop string pedagogy and trying out composition projects with students during general music classes. My work in the Philippines was a structured, one-week teacher training workshop that covered everything, from El Sistema philosophy to teaching a song by rote.
It is this work that has led me to create Sistema Connect (www.sistemaconnect.org), a website resource where El Sistema programs can request volunteer services and volunteers can sign up to be matched with those programs.  Volunteers fill out a form indicating the type of work they can do, and programs fill out a form indicating the type of volunteer services they need.  If a match is made, volunteers receive an e-mail with more information about the program, followed up by an e-introduction.
Signing up does not obligate volunteers or programs to do anything – but if a match goes forward, it might be the beginning of an experience that will impact your life and work for years to come.  At this time, Sistema Connect does not have funding to support volunteers' travel expenses; however, many programs are willing to provide accommodation.  Our hope is that after several successful matches have been made, we can spread the word, gain traction and eventually find funding to help support volunteers who can't afford costly airfare.
Trips can last a week, month, or even a year.  Or perhaps there is no trip at all, and you share curriculum materials or strategic planning advice via e-mail or Skype.  You don't have to be a music teacher with ten years of experience to train others.  Remember the El Sistema principle: a child that knows three notes can teach a child that only knows two.  The same applies for Sistema Connect volunteers.  Whether you've been teaching for years or you're in your first year of running a program, there is so much that you can offer to others in the field.  And for programs, seeking out assistance and being open to new ideas is the best way for us to strengthen our collective work and help more children thrive through music.
Be inspired! Take a moment to fill out the Volunteer Form or Program Form on Sistema Connect.
By: Graciela Briceno, Managing Editor
Date Published: 1 July 2017