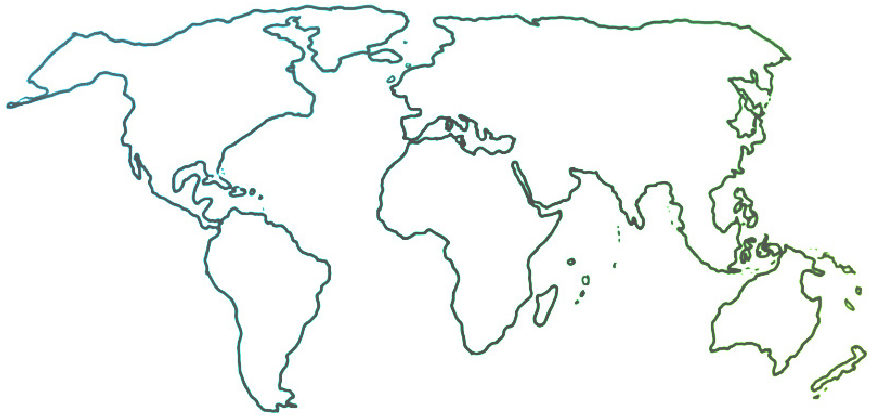 The Ensemble seeks to connect and inform all people who are committed to ensemble music education for youth empowerment and social change.
02-02-2021
Music to Save Humanity is offering a free masterclass series that features renowned artists from all over the world working virtually with young musicians.
09-16-2020
Music to Save Humanity is launching an online music project in collaboration with Ballet for All Kids and the Pacific Academy Foundation Orchestra, inviting instrumentalists from all ages and levels, from beginners to professionals, to participate in an online performance of Tchaikovsky's Nutcracker Suite. View their first installment here, and consider contacting them at info@musictosavehumanity.org to get involved. They are looking to extend and strengthen their network and are working on more collaborations as part of the Global Virtual Video Project. These videos will be used as outreach to communities that may not have access to the performing arts during this pandemic, including children's hospitals, assisted living facilities, community organizations, and foundations that support the blind and disabled all around the world.
© Copyright 2021 Ensemble News