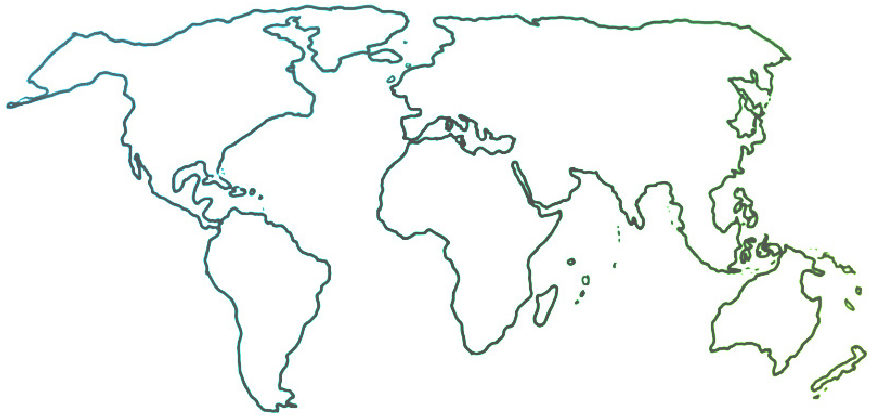 The Ensemble seeks to connect and inform all people who are committed to ensemble music education for youth empowerment and social change.
Esteban Alvarez, Alumnus, Global Leaders Program; Steinway Artist
10-07-2020
The first time I smelled tear gas, it was a January morning around 10:00 a.m. I was sitting in the car alongside Franco Toro Contreras, the Music Director at Enrique Soro Music School in Quilicura, Chile. Franco picked me up every morning from Monday through Friday at the "Zona Cero" in Santiago, ten miles from the school. Against a backdrop of political and economic upheaval, we drove every morning through the smell of tear gas that had been deployed against protesters the previous night. Despite this troubled socio-political situation—and the fact that I was teaching summer classes—I noticed that attendance never wavered throughout my time at the school.
© Copyright 2021 Ensemble News