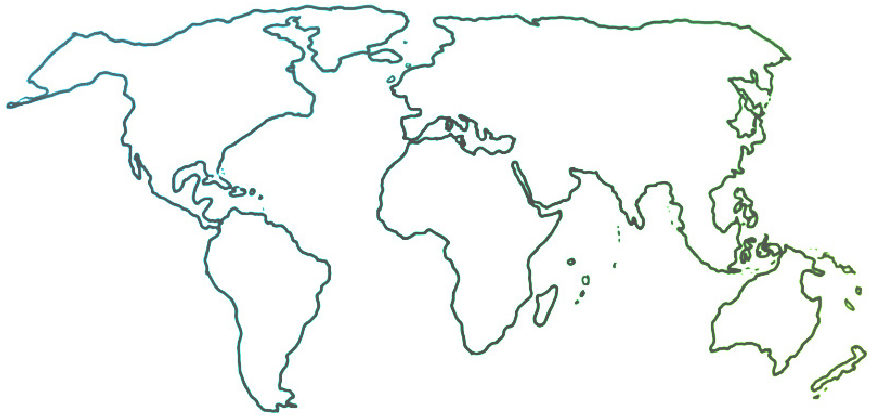 The Ensemble seeks to connect and inform all people who are committed to ensemble music education for youth empowerment and social change.
Asia, Asia/Oceania, the world ensemble
World Children's Music Festival 2020 in Tokyo
02-05-2020
Tokyo is now in high-energy mode, with the countdown to the Summer 2020 Olympic and Paralympic Games currently underway. This coming April, we at El Sistema Japan are anticipating another exciting event, the World Children's Music Festival 2020 in Tokyo.
This spring, around 300 Japanese children will come together in Tokyo, alongside 32 children from eight other countries on five continents. These children will bring many different backgrounds, speak a wide variety of languages, and be with or without disabilities—but all will share the values of El Sistema. They will be accompanied and supported by world-renowned artists who work with or are inspired by El Sistema around the globe.
The festival is organized by El Sistema Japan, which has four projects in Japan. Our first two projects are orchestras and choirs in Soma and Otsuchi, cities that were heavily damaged by the Great East Japan Earthquake in 2011. The third orchestra project is in Komagane, Nagano prefecture, which is outside of tsunami-affected areas but is in the countryside, where children have had limited access to cultural opportunities such as orchestra. The fourth project is our White Hands Chorus project in Tokyo, an inclusive chorus group that anyone with or without disabilities can join. Each of these programs motivates children to share music with others and create harmony together.
Joining the children of El Sistema Japan at the festival will be children from the following programs:
Kaposoka Music Academy (Angola)
Ação Social pela Músical (Brazil)
TUTTI Passeurs d'Arts (France)
Orchestra of Dream (Korea)
Sistema Aotearoa (New Zealand)
Coro de Manos Blancos (Venezuela)
Big Noise from Sistema Scotland (United Kingdom)
Youth Orchestra Los Angeles (United States)
The programs are not only in different parts of the world, but also reflect the great diversity and challenges of their own countries, including immigrants and indigenous people. It is incredible that with all these differences, the organizations have the same philosophy of transforming lives through music. We at El Sistema Japan are inspired and encouraged to see how many people across the world dedicate themselves to helping children change their lives in this way.
At the Children's Festival in Tokyo, the biggest challenge awaiting all the children is Beethoven's Symphony No. 9! The students have different levels of musical skill, and not all can play the whole symphony. Some will join in only on the fourth movement; they will have simplified parts so that even beginners can play and share the message of Beethoven.
Beethoven composed his "Ode to Joy" with a hope for peace and universal brotherhood. The children of the festival—with different ages, genders, cultures, languages, and abilities—will meet on one stage and provide living proof that it is possible for everyone to join in harmony. Performing this absolute masterpiece together will help them realize that they have the power to overcome their difficulties and connect with one another through music.
Please find more details from our homepage!