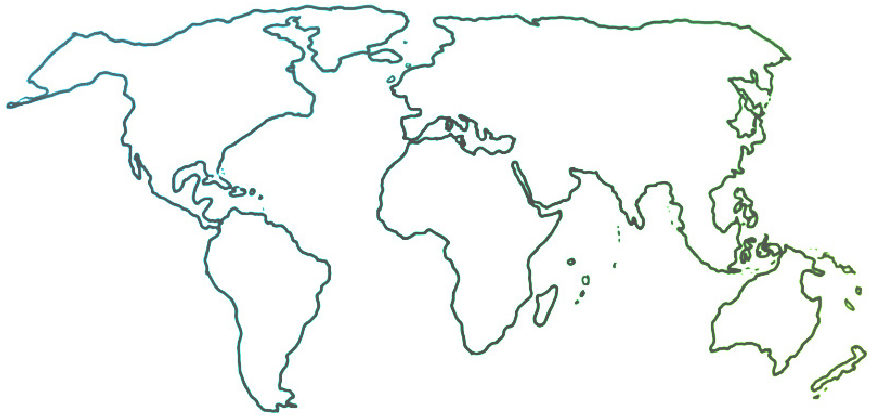 The Ensemble seeks to connect and inform all people who are committed to ensemble music education for youth empowerment and social change.
The El Sistema USA National Symposium
03-01-2019
It was clear that the 2019 El Sistema USA National Symposium was going to be special when, in the midst of a historic cold spell, over 200 attendees representing 80 different El Sistema-inspired organizations braved sub-zero temperatures to attend. Attendees arrived early for the welcome and filled the ballroom with the type of vibrant energy surrounding a convening of friends for their annual trip. Christine Taylor Conda, the ESUSA board chair, chose to forgo the typical welcome and, instead, immediately had the entire room singing a three-part song to meet and welcome one another, setting a tone of collaboration and camaraderie for the symposium.
Over the course of the two-day event, it would become apparent that this sense of fellowship was a source of strength, creating a momentum that would contextualize itself through lively discussions, student-focused and student-led workshops, and interactive activities. The attendees became a collective, eager to build relationships and to explore the best way to achieve excellence together.
However, a symposium – even among friends – cannot be entirely about a special feeling. At the conclusion of the welcome session, co-chairs Calida Jones (Project Music and ESUSA Board Member) and Tina Rowan (Accent Pontiac) laid out a menu of meaningful content that would provide opportunities for participants to learn, network, share and grow as educators and administrators. At the close of the first session, ESUSA honored Roberto Zambrano – a mentor to many ESUSA members and a founding member of the Simon Bolívar Youth Orchestra – for his significant contributions to the growth of the El Sistema movement in the United States. Epitomizing the teaching excellence of the Venezuelan Sistema, Maestro Zambrano worked with students from Accent Pontiac and Detroit Youth Volume during the symposium.
Throughout the course of the next two days, attendees explored the overall theme of "360 Degrees of Excellence" through several tracks or sub-themes, including "Teaching Excellence,""Connecting with and Engaging Your Community," "Telling Your Story – Sustaining Your Program," and "Student Voice." By design, many sessions were presented by collaborators from different organizations. Student leaders from OrchKids guided attendees through the structure and process of creative composition. Monique Van Willingh (Longy) and Hillary Harder (Horizon Alliance) took attendees through an experiential workshop to explore culturally responsive teaching and creating safe and authentic spaces for dialogue. Seth Truby (Bravo), Nick Malinowski (Kidznotes) and Anna Klimala-Pietraszko (Miami Music Project) showcased how programs can tell their stories through words and images that result in support and action. Tom Madeja and the team from ChiMOP discussed their use of Education in Human Values as a common thread through every part of their program, which has brought tangible social change in their communities. Christie Gray and Alex McLeod (Sistema Toronto) spoke about developing an intentional social curriculum, and described how their program grew as they shifted from transactional teaching to applied and experiential learning strategies. Tricia Tunstall and Eric Booth shared the accomplishments and innovative practices of the global movement, providing inspiration and aspiration.
A two-part plenary brought the whole collective back together each day. With the guidance of Dalouge Smith as plenary coordinator, programs gave examples and shared stories of how they are engaging in partnerships at local, regional, and national levels. These partnerships seem not only to give kids fantastic opportunities but also to create positive change within the partner organizations. The stories of each session articulated that we can continually grow stronger by sharing best practices and learning from one another, discovering ways to implement and adapt these ideas to best fit our communities.
As the sessions progressed, it became clear that our national movement is moving into a new phase. We are no longer trying to define what it is we're doing. We know we are here to stay. Our inquiry has shifted to discussing how we can take our work to the next level.
For me, "360 Degrees of Excellence" means the bar must be raised, both musically and socially, for every ideal that inspires our programs. It is not linear; it is a full sphere of excellence that empowers our students to become leaders.