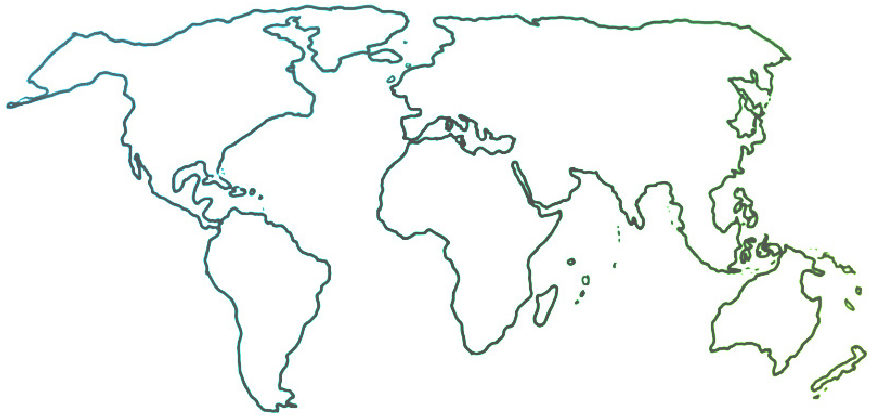 The Ensemble seeks to connect and inform all people who are committed to ensemble music education for youth empowerment and social change.
Guest Perspective
The Symposium: A Reflection
03-01-2019
When I landed in Detroit, Michigan on January 29th for the El Sistema USA Symposium, warnings about the extreme winter temperatures were all over the radio, but I needed to find out on my own. So I took a short walk in my Atlanta "winter clothes": sneakers, a small coat, no gloves. At that moment, I realized that the next time I went outside in Detroit would be to catch the plane back to Atlanta!
Staying inside turned out to be no problem, because all the conversations between El Sistema supporters, activists and executive directors at the Symposium were incredibly engaging. I saw that the next two days were going to be completely different from my usual routine of teaching and performing. I was surrounded by amazing individuals who not only seemed to allow El Sistema to be a major part of their everyday active lives, but also were sincere about the creation of a more humane world.
The first session I attended gave me insight into the "behind the scenes" of an El Sistema-inspired program, hinting at the difficulties of finding financial resources. The two presenters were from different ethnic backgrounds, and both were openly discussing the prejudices that favoritism carries with regard to financial resources. I saw that once this uncomfortable issue was highlighted, the barriers of color in the room were lifted and we all felt a sense of comfort. Although El Sistema's biggest impact lies in the effect music has on children, all I could think about for the rest of the session was the impact social change can have on the cultivated adult mind.
Another session I was particularly struck by involved watching a Venezuelan master teacher demonstrate his teaching style with children, live! The energy was extremely intense; there was a clear sense of urgency to push the string ensemble towards its full potential. I enjoyed witnessing the enthusiasm of the children, parents and Symposium participants. I never knew that viewing a master teacher doing something I do on a regular basis could be so engaging and exciting.
For 25 years, I've felt that music is the biggest part of my life. The past six years with the Atlanta Music Project have vigorously enhanced my understanding of human nature and the positive effects of music. The El Sistema Symposium was the icing on the cake for me. Meeting so many people who feel the same way I do about efforts to uplift humans through music has refreshed my sense of hope!
Ismail Akbar, Teaching Artist, Atlanta Music Project