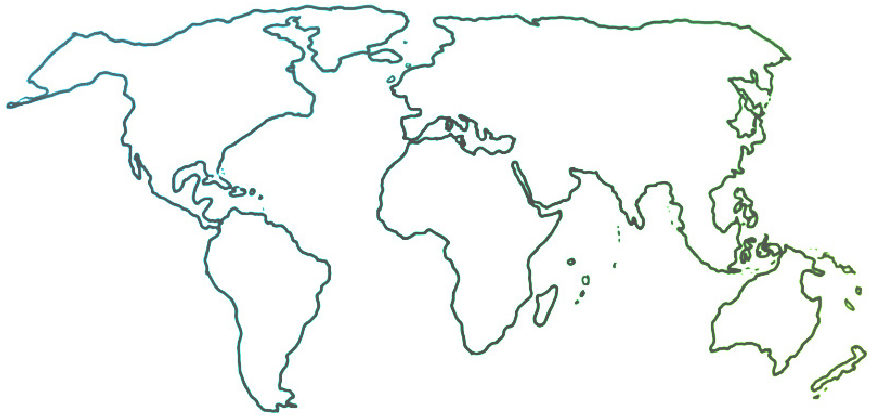 The Ensemble seeks to connect and inform all people who are committed to ensemble music education for youth empowerment and social change.
The Ambassadors' Exchange: December 2022
12-07-2022
We Ambassadors are closing out the year with our Pen Pal Project, featuring 30 participants from all over the world! Outside of our shared activities, however, here are three ways we're keeping busy in our respective programs.
---
The Future of ELM
Nicolas Lau (U.S.)
As we speak, Enriching Lives through Music is undergoing a lot of change. Our program is expanding. Though there is still much work to be done, ELM Founder and Director Jane Kramer is quite proud of the successes she and the program have achieved. ELM's current priority is purchasing a new building with the assistance of donors and board members, helping the program become more cohesive. We are also excited about our new conductor from Venezuela, Juan Palacios—he has recently joined the ELM team and is sure to have a huge impact on our musicians.
Because we have so many string ensembles of varying ages, Juan has decided to group differently aged wind players in an ensemble as well. In the near future, ELM intends to accept additional fourth-grade recorder students, allowing them to choose their wind instrument at the conclusion of the academic year.
ELM also intends to accept a sizable number of new third-grade string players, totaling roughly 40 players. ELM aspires to have an impact on the future and education of musicians in addition to the music industry. All of the program's current elementary school participants have an older reading-buddy who keeps track of their reading proficiency and aids in their development. To ensure that they stay on track for college, every student in eighth grade and above has a college counselor. Finally, ELM currently offers tutors so that kids can receive support in the courses they require when they visit ELM after school.
ELM's last concert of the year will take place on December 11. I am so excited for the program and can't wait to see what the future holds.
---
Wrapping Things Up
Vadim Fong (New Zealand)
We at Whangarei have been wrapping things up and preparing to take our final curtain call. Just before Christmas, which marks the beginning of our summer break, we all go on holiday. We put on a massive concert, inviting everyone in our local community to perform and watch the grand show we're putting on. It's the epic apex of our year—finishing at the peak.
Before the concert even began, we needed to practice. Just before our penultimate rehearsal started in the early morning, Sam Winterton, Sistema Whangarei's Musical Director, announced to the Tamariki (young people) of Sistema Whangarei that we had won the Judges' Choice Award as part of the Business Excellence Awards. After that, we all got together and took a photo.
Then it was on to rehearsal. First up was the Concert Band, one of the new groups, getting ready for one of their first performance. They performed popular movie themes, from Indiana Jones to Lord of the Rings. This ensemble is geared more toward beginner players of all ages.
Later that afternoon, the full orchestra started their rehearsal. Most of the woodwind and brass players got tired, but with the strings backing them up, they got through it in the end. With the help of musicians from the community, we managed to get a large ensemble and a big sound out of the group. We couldn't have done it without them.
The next day was the day of the concert, but first the string orchestra had their rehearsal where they played excitedly for the concert later that day.
After that, we had an amazing concert. You can find it on Sistema Whangarei's Facebook page.
We put on a great show and hope you have a merry Christmas.
---
Warming Up with Music
Gracie Lewis (Canada)
Winter nears in Canada, and the weather has already begun cooling off as we prepare for the inevitable freeze. In fact, a snowstorm in the northern part of the province has already canceled one of the New Brunswick Youth Orchestra's performances! We have had our last rehearsals for the year and will start up again in January, playing a concert that will feature repertoire such as the 1812 Overture and William Tell Overture. Hopefully we can make up for lost time.
Our trip to New York City is also approaching, and planning is underway. We musicians are busking and fundraising to collect money that will go toward our trip. We are all excited for June to get here—but first we must first make it through the trials and turbulences of a Canadian winter.
Editor's Note: The New Brunswick Youth Orchestra will be playing at Carnegie Hall in June 2023 as the only Canadian group at the Viennese Masters Orchestra Invitational.