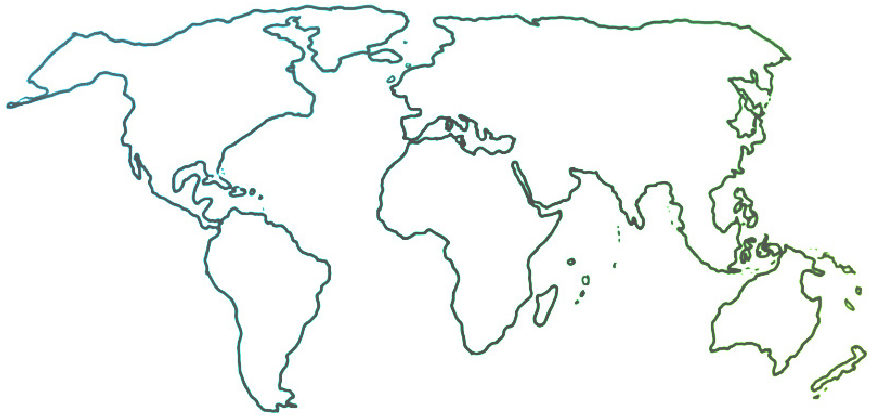 The Ensemble seeks to connect and inform all people who are committed to ensemble music education for youth empowerment and social change.
Editorial
Strengthening Our Shared Humanity through Music
07-01-2020
This school year and concert season end in strange circumstances for all of us around the world. For me, this momentous—and for so many, catastrophic—"pause" is, in part, a time to reflect on the value and nature of the work I do. I feel very fortunate in my many professional activities; it is as a choral conductor, however, that I am most invested in trying to make a difference in the world.
As a musician and educator, I find there is little in the world that touches me more than a great sound in a music student—a wonderful, exciting performance, especially when offered by a young musician who just a few years earlier might not have thought that singing or playing would ever be of any interest.
But as a choir director, I find the emergence of a great sound in a choral ensemble even more touching. Singing together is probably the one collective activity in which every participant must openly and completely share their personality. Of course, playing instruments together also involves a great deal of sharing. But because singing involves that intensely personal attribute, the voice, it is an especially intimate and open means of expression.
And it is fascinating to see how children from different cultural and linguistic backgrounds work together on common goals; how important it is for them to achieve the highest possible quality together, as a group; and how they deal with their own complete exposure in choir rehearsals, and the vulnerability of each one's personality. In this very delicate and fragile—but also quite intense—situation, the absolute priority is to support our common goal of the highest quality in the most positive atmosphere, without any kind of fear.
What elements of choral practice support this priority? One essential element is respect for and between every child—respect for their heritage, their abilities, and their challenges. Another element is a repertoire that reflects the various cultural backgrounds and experiences of the children. As in any group, it is important to vary the music class as much as possible in order to support the individual strengths of each child. Also important is the element of collective learning experience—having fun together, overcoming challenges together, making mistakes together without embarrassment.
Perhaps most important is the element of sound development in fostering trust. In a choir rehearsal, it is the experience of a beautiful sound—maybe just one single note or chord, or a fun, rhythmical dance song—that seems to develop trust among a group of children. Hearing themselves capable of making beautiful sound together allows the children to be increasingly open in their most personal spaces. They learn to be vulnerable without fear. They enjoy it immensely when they create a beautiful sound as a group, and they are distressed if they feel they did not do a good job. As teachers and conductors, it is our duty to help them learn to develop a beautiful group sound while also developing their individual voices.
It's also our duty to cultivate excellence in our students by using every bit of our energy and resources. Whatever we do, whatever we teach, has to be offered in many different ways that utilize all the senses. When I talk about intervals, I sing them; I read and count them; I jump them…and the children do not even realize how much they've learned. And, of course, it is the emotional connection of the conductor to the music, to the sound quality, to every performance aspect, and—very important—the quality of the conductor's voice, that leads the children into complete immersion in the process of musical development. Also important is the conductor's ability to allow mistakes—especially his or her own. Again, essential above all else is the personal relationship between the children and the conductor. Children very often play for the audience, and they enjoy the applause; but they really want to please the person in front of them. They perform for their conductor.
We conductors, therefore, have a huge opportunity and responsibility to pass on the flame of humanity—the development of empathy for our community, our environment, and toward society in general—to the next generation. Ultimately, it doesn't make a difference how many great concerts we conduct, or how many lectures we give. What will truly matter is whether we can look back on our lives and see that we've done the most important job: strengthening our common humanity through music. This means demonstrating compassion, kindness, tolerance, generosity, and dignity in our teaching; promoting mutual empathy by developing connection through music; and touching people's souls through our singing, our playing, and our individual and collective being, in a way that can never be expressed with words.
We must never put this "real" work aside; it must always be at the center of our activities. Only then will we contribute to a better world.