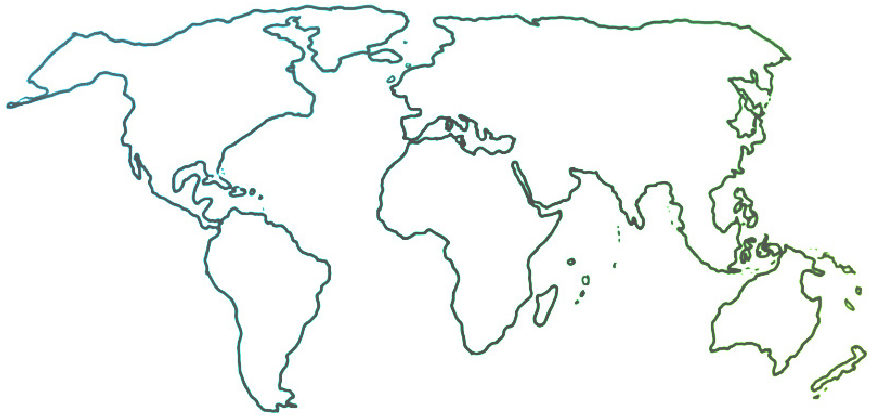 The Ensemble seeks to connect and inform all people who are committed to ensemble music education for youth empowerment and social change.
Guest Perspective
Staying Engaged with Guest Artists
07-06-2021
Raised hands, great questions, a new level of ensemble music-making, palpable excitement from our students—we've all experienced those unforgettable moments when our students are engaged and eager to do more after interacting with a guest artist or ensemble. A bonus for everyone, these encounters offer students a change of pace—a brief, beautiful moment of inspiration. When they're over, we usually slip back into our regular routines, and those incredible moments become fleeting memories. But what if we could turn them into something more? What if those moments could have a lasting impact on our students' ongoing learning?
We didn't initially realize the potential of these guest artist experiences. We just saw them as opportunities for our students to be inspired and to see themselves as performers on the world's stages through diverse, world-class visiting musicians. That all changed when we were introduced to Gwen Laster and Damon Banks, Founders and Artistic Directors of the Creative Improvisers String Orchestra. After several conversations, we developed a three-day residency for them to teach improvisation to our string students. We thought it would be the perfect opportunity for students to engage with great musicians and develop a new skill, one not traditionally introduced to young string musicians.
What we witnessed in those three days—palpable excitement, newfound confidence, transformative playing, a joyful rapport between the kids and the artists—changed things for us. At first, students met Gwen's request for volunteer improvisers with nervous silence; by the end of the short residency, they were eager to take turns and full of trust for one another. During the final performance, a young student stood up and began to improvise. Throughout the residency, this student had been shy and unsure in rehearsals, but encouraged by Gwen to keep extending their boundaries; suddenly, here they were, showcasing new technique, rich tones, and a proud, confident smile. In that moment of transformative playing, we witnessed the joyful rapport between student and artist.
Our students' responses moved us to seek out ways to extend the experience for them. So we planned another residency with Gwen and Damon (held virtually due to Covid), in addition to workshops for our teachers, performances to engage our students and families, and a meet-and-greet with our boards. We continue to see the benefits of this long-term, deepened relationship between these two artists and our students.
Building intentional, long-term relationships with artists has produced three main outcomes: enhanced pedagogy, mentorship opportunities, and expanded network of artists for the El Sistema–inspired community. As these relationships grow, we begin to see new and diverse pedagogy becoming aspects of our own pedagogical approach. Long-term relationships give permanency and importance, and students begin to see the musicians as role models and mentors. Through these musicians, students of color, who seldom see themselves in classical music, begin to envision themselves in America's top orchestras and conservatories. Finally, through these collaborations we've been able to introduce new artists to other programs so that they can build their own relationships and create unique impact cycles.
The impact of the relationship isn't a one-way street: guest artists benefit as well. Said Gwen Laster, "The process of designing and implementing intuitive and personalized residencies with the students of Sistema Ravinia is compelling, exciting, and rewarding to our growth as 21st century global music educators."
Our work as educators presents each of us with so many responsibilities and challenges that it's easy forget the value of outside voices. And when those voices come back—when they, too, are invested in the wellbeing of our students—the results follow. In realizing the value of these guest artist experiences, we have adopted a longer view in working with other artists. As a result, our students have built relationships with guest conductors, ensembles, and educators, and they are confident in the knowledge that they will be able to continue to work with these artists in the future. Of course, there are sliding scales to this sort of relationship, and each organization must determine its own capacity to build out long-term partnerships. But the key word is "long-term;" students can benefit no matter how regularly they meet with musician partners, so long as the relationship feels permanent and collaborative. By adding to our mission the development of long-term relationships, we continue to shape a beautifully diverse world of music within and beyond Sistema Ravinia.
Learn more about Sistema Ravinia and Ravinia's Reach Teach Play education programs at ravinia.org/Page/ReachTeachPlay.