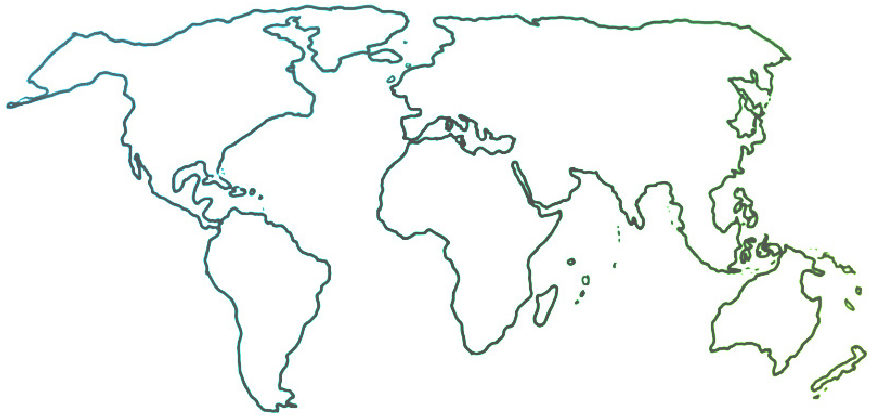 The Ensemble seeks to connect and inform all people who are committed to ensemble music education for youth empowerment and social change.
Sistema Parenting
05-01-2019
Since kindergarden, my daughters Geanelly and Haley have attended the Paterson Music Project (PMP). Geanelly plays the viola and Haley plays violin. At first, it was hard for both of my girls to get comfortable with their instruments. For me, the hardest thing to get used to was the extra time I needed to support my daughters in the program—taking them, picking them up, coming to concerts, etc.
After my daughter Geanelly had been in the program for a while, we noticed that she started improving in her academics. She also became a much better communicator. She was learning to reach out to her peers for help, or to share her comments. I think this is because at PMP, students learn to express how they feel about music, and to express their emotions. When my younger daughter Haley had been in the program a few years, we started noticing the same changes in her. Her academics became better too.
After a few years, both of my daughters were in orchestras and were playing more complex music. They had to increase their time for music. There are a lot of concerts—they sometimes have ten performances in a year. There is a winter concert and a spring concert, where the kids show the families in the audience everything they've learned to play. There is also a "Fiddlefest" and a summer camp every year with students from programs all over New Jersey.
This is when the real changes in all of our lives began. Most important, we had to make sure that every day in our home, we dedicate time to music. My daughters are in the PMP Honors program and receive free private lessons, so they practice a lot. They discover more techniques on their instruments. They take their own time to explore and play the music because they love to do it. Haley's favorite composer is Britten. Geanelly's favorites are Vivaldi and Bach.
Since they entered the program, our lives changed completely. It was one of the biggest opportunities that has ever come to my family—like entering a new door that was just waiting for us. Together, as a family, we give time for the music program. And together as a family, we get to explore different places and people, and interact with other musicians and parents. I feel like my daughters are going to enjoy their futures more, because of the opportunities PMP has given them.