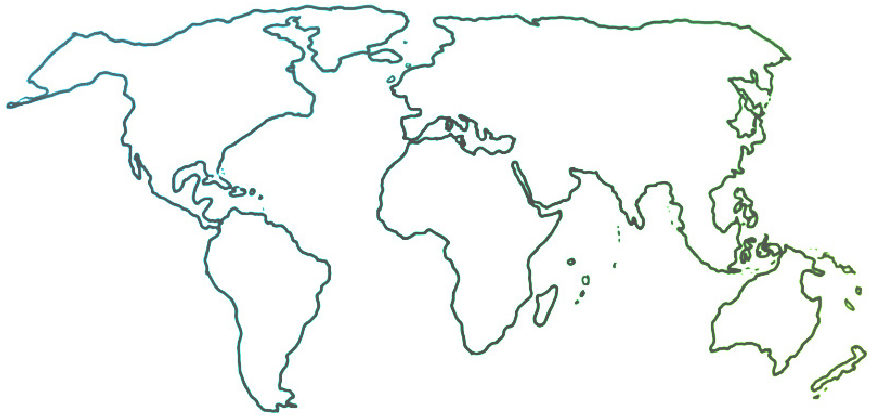 The Ensemble seeks to connect and inform all people who are committed to ensemble music education for youth empowerment and social change.
#RetrospectivaNEOJIBA
12-31-2018
NEOJIBA in Brazil honored their 2018 accomplishments with a week-long Facebook campaign called #RetrospectivaNEOJIBA (NEOJIBA Retrospective). The program posted about the most memorable moments that marked 2018, from benefit concerts and trips to features of new projects. One such post:
Na #RetrospectivaNEOJIBA de hoje vamos relembrar a etapa final de requalificação dos casarões do Parque do Queimado, em Salvador, espaço que irá abrigar um dos melhores equipamentos voltados à educação musical no Brasil. O ano de 2019 que nos aguarde, pois estamos de mudança para a casa nova e já temos data agendada para realizar a mudança! ✨ Saiba tudo sobre o Parque do Queimado, nova sede do programa NEOJIBA, em vídeo produzido pelo Governo do Estado da Bahia durante a visita do governador Rui Costa à nossa nova casa.
In today's 

#

retrospectivaneojiba

 we remember the final review for the new home in Salvador that will house one of the best music education programs in Brazil. In 2019 we will be moving to the new house! This will be the new headquarters of NEOJIBA. Now enjoy this video produced by the government of the state of Bahia during the visit of Governor Rui Costa to our new home:
https://www.facebook.com/programaneojiba/videos/278167976206861/
Date Published: 31 December 2018
---
#RetrospectivaNEOJIBA
NEOJIBA en Brasil honró sus logros de 2018 con una campaña de Facebook que duró una semana, llamada #RetrospectivaNEOJIBA. El programa publicó sobre los momentos más memorables que marcaron el año 2018, como los conciertos benéficos, los viajes, y los nuevos proyectos. Una publicación:
En la #retrospectivaneojiba de hoy recordamos el último chequeo de la nueva sede en Salvador que albergará uno de los mejores programas de educación musical en Brasil. ¡En 2019 nos pasaremos de casa! Esa será la nueva sede principal de NEOJIBA.