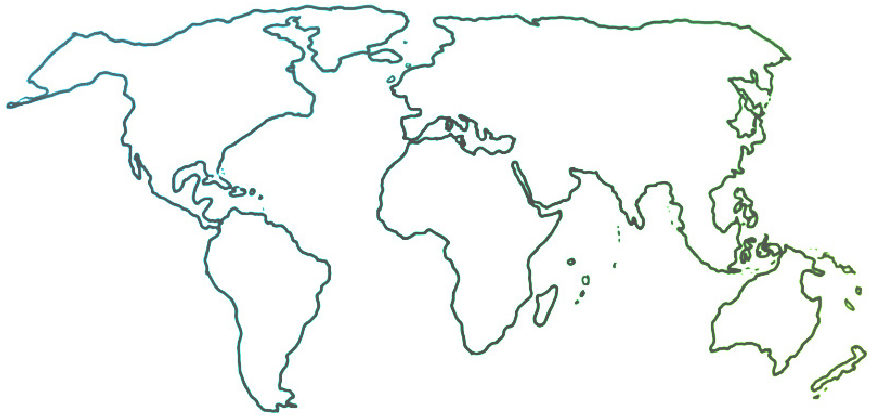 The Ensemble seeks to connect and inform all people who are committed to ensemble music education for youth empowerment and social change.
El Sistema Japan Plans World Sistema Festival in 2020
12-31-2018
Some exciting news from El Sistema Japan: they are planning a music festival in April 2020 as a pre-event for the Olympic and Paralympic Games 2020 in Tokyo. They will bring together over 200 children from the worldwide El Sistema family, bridging differences in nationality, religion and ability.  The festival represents a celebration of social inclusion—an element essential to open the door for lasting peace. "This is a great opportunity to contribute to world peace by sharing the power of music," says Yutaka Kikugawa, the founder and executive director of Friends of El Sistema Japan.
The festival's aim is to build on the success of Sistema Scotland in 2012, which staged a unique outdoor performance of The Simón Bolívar Symphony Orchestra of Venezuela and Big Noise with the conductor Gustavo Dudamel to mark the opening of the London 2012 Summer Olympics Festival.
The Tokyo 2020 program will include Beethoven's Symphony No.9 and an original piece to be written and played by children themselves to convey a message of peace.  The Tokyo Metropolitan Theatre will be a main festival venue; events will also be held in major public spaces such as the Tokyo Station, to increase opportunities for the general public to enjoy music and participate in the effort toward peace through music.
As a milestone leading up to this event, El Sistema Japan successfully organized "El Sistema Festival 2017" last year, bringing together the Tokyo White Hands Chorus, the Soma Children's Chorus, and El Sistema-inspired musicians from Venezuela to showcase the significance of social inclusion through music.
Date Published: 31 December 2018