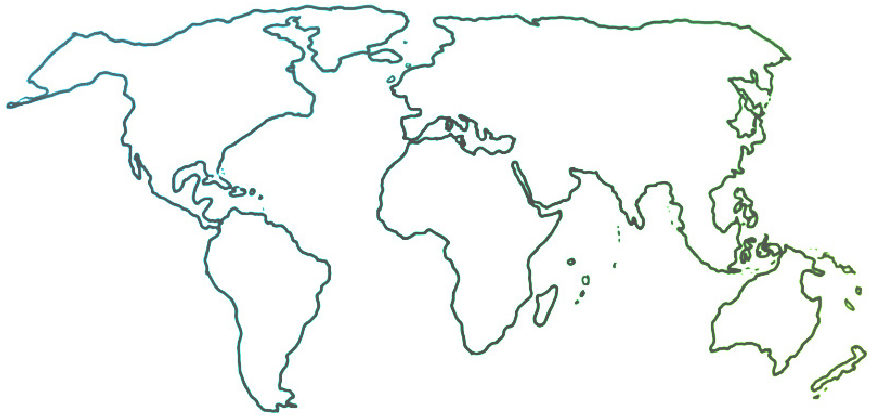 The Ensemble seeks to connect and inform all people who are committed to ensemble music education for youth empowerment and social change.
Collective Conservatory and The Harmony Project
09-02-2020
This year, despite the ongoing pandemic, students at the Harmony Project exercised their creativity while participating with the Collective Conservatory, an organization that offers immersive and meaningful musical-making experiences for communities to improve youth-development, restorative practices, and wellness.
During the last week of July, selected students met with musicians from other youth organizations across the country––including other Harmony Project sites––and the staff of the Collective Conservatory on Zoom for two hours every day for one week to create an original summer hit. The students would record any musical idea that came to mind, submit it via email, and have the recording played over Zoom. Then, others would imitate the idea on their instruments or add their own melody, harmony, or rhythm. Despite the wide range of musical ability and experience, all students were encouraged to participate; for example, a beginning saxophone student would submit recordings of whole notes to be mixed into chords or harmony from more experienced students. All musical material was arranged on top of a pre-composed backing track and presented at the end of the week.
This project allowed the students many benefits. First, they had the opportunity to make connections with musicians across the country. Younger students in particular were able to look up to the musicianship of older students while also showcasing their talent. Additionally, the students were exposed to playing by ear and working with production, two skills that are rarely exercised in a regular classical rehearsal. They were also able to highlight their creativity, cooperation, and leadership, all of which would translate beautifully once classes resume.
Attending the Collective Conservatory was a reminder of the power of music education and its ability to provide vulnerability in the sharing of ideas even in limited circumstances.