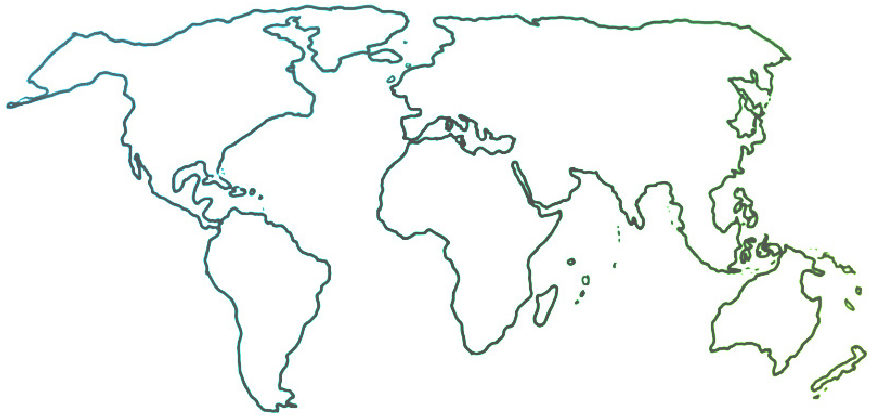 The Ensemble seeks to connect and inform all people who are committed to ensemble music education for youth empowerment and social change.
Uncategorized
New Developments at Ang Misyon, the Philippines
03-01-2019
The Sistema-inspired program Ang Misyon, in the Philippines, has announced new leadership as of January 2019.  Maestro Joshua Dos Santos is the Music Director, Marianne Quebral is Director for Partnerships and Networking, and Shirley Cruz is now the Executive Director.
Also, there are some new developments in the organization of the national youth orchestras that form the backbone of the program.  The Orchestra of the Filipino Youth (OFY) remains their flagship ensemble.  The training orchestra that prepares young people for the OFY, which has been called Prep Club, is now called the Ang Misyon Children's Orchestra.  And a third, beginner-level national orchestra is being introduced, involving beginners who are not required to have any background in music.
These decisions serve several key priorities of Ang Misyon:
Mentorship. OFY section principals are engaged as mentors for the Children's Orchestra.
Support for OFY members completing college. These mentors are paid the same honorariums as are professional teachers, with the caveat that the money must be used for tuition and other school fees, so they can complete their college education.
Helping to provide musical career paths for OFY members who want them. Maestro Dos Santos is working with the professional ABSCBN Philharmonic Orchestra to find opportunities to hire OFY members for certain performances.
Cultural diplomacy through music. The OFY is now at a level of excellence that allows them to represent Filipino culture abroad.  Through a partnership with the Cultural Diplomacy Unit of the Department of Foreign Affairs, members of the OFY traveled to Qatar to perform in public, in October 2018.
Ang Misyon has also refashioned its program of satellites across the country, moving away from directly funding and managing the satellites and focusing on inspiring the creation of more community-based youth orchestras that are led, managed, and supported by their own communities.
Date Published: 1 March 2019
---
Últimas noticias de Ang Misyon, Filipinas
Ang Misyon, el programa de El Sistema en Filipinas, ha anunciado su nuevo liderazgo a partir de enero 2019. El maestro Joshua Dos Santos es el director musical, Marianne Quebral es la directora de colaboraciones y conexiones, y Shirley Cruz ahora es la directora ejecutiva.
También hay noticias en la organización de las orquestas juveniles nacionales que forman la columna vertebral del programa. La Orquesta de la Juventud Filipina (OFY) queda como el ensamble principal. La orquesta de formación que prepara a los jóvenes para las OFY, que hasta ahora se ha llamado Prep Club, ahora se llama la Orquesta Infantil Ang Misyon. Y se está desarrollando una tercera orquesta nacional para principiantes, involucrando a los principiantes sin experiencia en la música.
Estas decisiones sirven varias prioridades claves de Ang Misyon:
Mentores. Los principales de fila se desempeñan como mentores para la Orquesta Infantil.
Apoyo para los miembros de la OFY que están en la universidad. Estos mentores reciben los mismos honorarios que nuestros profesores profesionales, con la advertencia que la plata se debe utilizar para la matrícula y otros costos universitarios, para que puedan completar su educación.
Ayudar a desarrollar las carreras musicales de los miembros de la OFY que lo deseen. El maestro Dos Santos está trabajando con la Orquesta Filarmónica profesional ABSCBN para encontrar oportunidades para asumir miembros de la OFY para ciertos conciertos.
Diplomacia cultural a través de la música. La OFY ahora está en un nivel de excelencia que les permite representar la cultura filipina en el extranjero. A través de una colaboración con la Unidad de Diplomacia Cultural del Departamento de Asuntos Extranjeros, algunos miembros de la OFY viajaron a Qatar para tocar en público en octubre de 2018.
Ang Misyon ha rediseñado también su programa de satélites por el país; en vez de financiar y gestionarlos directamente, se están enfocando en inspirar la creación de más orquestas juveniles comunitarias que son dirigidas, gestionadas, y apoyadas por sus propias comunidades.