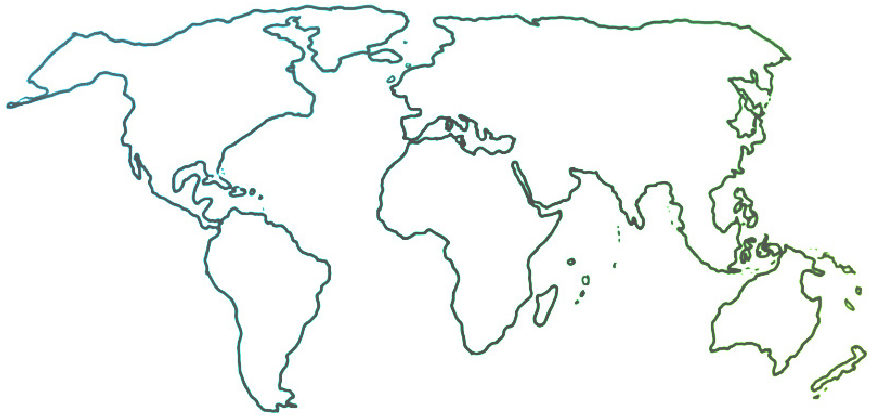 The Ensemble seeks to connect and inform all people who are committed to ensemble music education for youth empowerment and social change.
Meludia in Action
04-01-2019
How to teach children music theory, composition, and technology? Many El Sistema programs are exploring this important question. At our Sistema-inspired program in Pittsfield and North Adams, MA, students study music theory fundamentals and regularly compose music that is performed by their classmates.
Through a META Fellowship with the Massachusetts Cultural Council, I discovered Meludia, an ear-training online platform that uses fun exercises to develop the ability to hear, understand, and identify aspects of rhythm, melody, harmony, and intervals. Meludia offers its program free to Sistema-inspired programs.
I have found Meludia to be impressively polished and aesthetically pleasing. The vibrant yet calming color palette supports the beautifully recorded instruments, generating that immersive feeling you find in your favorite video game. It seems to posit that music is something to be first experienced, then followed by knowledge and analysis; this ensures accessibility for all ages and abilities. Like other El Sistema programs, we deal with the challenge of meeting individualized needs of our students. Meludia addresses this by providing the students with an outlet to develop musical fundamentals at their own pace.
The scaffolding in Meludia keeps my students (ages 8-17) engaged, and is ripe with opportunity for follow-up lessons you can conduct in your classroom. Over the past year, I've been working on melodic dictation with my older students. The melodic and rhythmic components of Meludia help to support this skill. After students practice on Meludia, I ask them to notate simple melodies using the same rhythms and intervals they were just hearing in Meludia. The same exercise works in the reverse order as well!
In this link, you'll see how I design lessons that involve groups of students; this addresses the issue of computer access. The students rotate jobs of "Listener" and"Operator." Reimagining the Meludia lessons with live performance helps younger students practice playing rhythms and maintaining a steady beat.
Having Meludia in our program enhances our musical and social benefits. I am excited to continue this work, to help our students reach their full potential.
[Editor's Note: If you are interested in finding out more about Meludia, contact b@meludia.com]