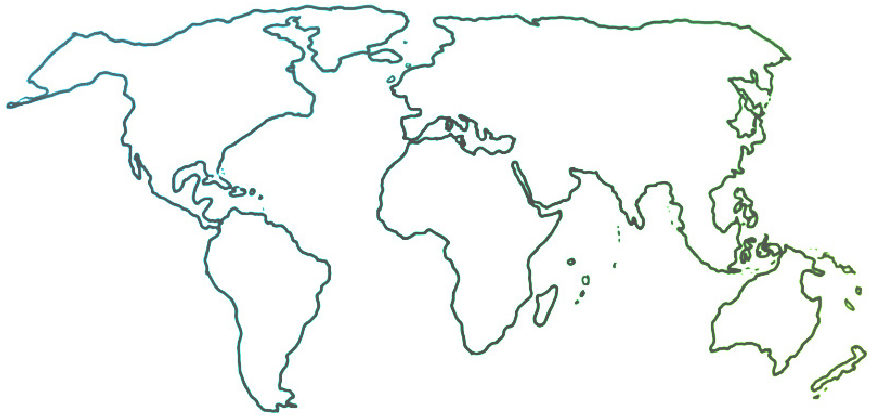 The Ensemble seeks to connect and inform all people who are committed to ensemble music education for youth empowerment and social change.
Uncategorized
The 5th El Sistema Children's Music Festival in Soma City
04-30-2019
For the fifth year in a row, El Sistema Japan held its annual event, the Children's Music Festival, in the Japanese city of Soma (in the Fukushima prefecture), where the Sistema-inspired Soma program for orchestra and chorus started seven years ago.  The celebration took place on March 23 and 24 at Soma Civic Concert Hall.
The festival consisted of several parts. On the first day, there were performances by brass bands from local schools and also a vivid singing-and-dancing performance by the Soma Children's Chorus. The second day began with an orchestral performance by the Soma Children's Orchestra and went on to include a guest performance by the Oxford University Orchestra (OUO) from the U.K., which visited the city as one of the destinations in its first Japan charity tour. OUO members conveyed a strong willingness to show their solidarity with and compassion for the children affected by the tsunami and nuclear accident in 2011. Their performance was led by Maestro Shun Hioki, who studied at Oxford and served as a fellow and teaching artist volunteer at an early stage of the Soma program. The audience gave an extraordinary burst of admiring applause to OUO when its brass members solemnly performed "A Song for Japan," by Steven Verhelst, a piece dedicated to the victims of the Great East Japan Earthquake and Tsunami of 2011.
In a spectacular finale for the festival, a group of 230 musicians aged 6 to 88—including OUO, the Soma Children's Orchestra and Chorus, and other local musicians— came together onstage to perform "Pomp and Circumstance March No.1" by Edward Elgar and "Soma-Bonnuta," a renowned traditional local folk song. Performing pieces that are widely loved in one another's countries showed the musicians' mutual respect for different cultural backgrounds, and made it clear that all participants were united in the beauty of music.
Author: Sara Watanabe, Soma Program Coordinator
Date Published: 30 April 2019