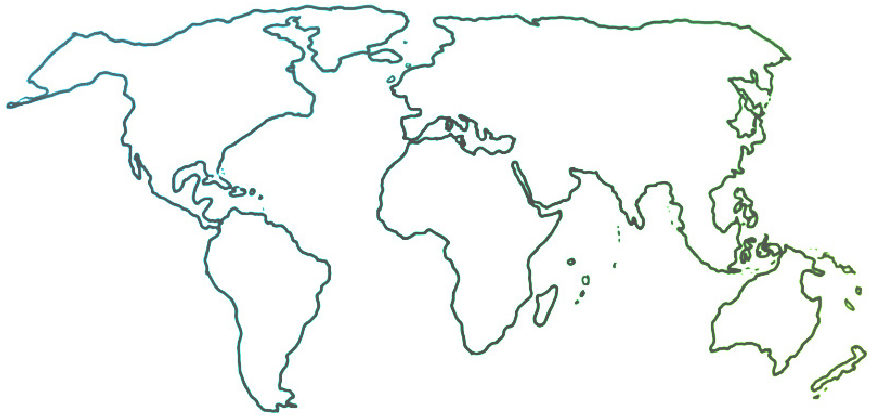 The Ensemble seeks to connect and inform all people who are committed to ensemble music education for youth empowerment and social change.
Asia
Iranian Youth Orchestra Makes Their Premiere Performance!
04-01-2016
The Sistema-inspired  Iran Youth Orchestra (IYO) recently gave its first public performance of Western classical and Iranian orchestral music. IYO was born out of the closure of the Tehran Symphony Orchestra, after founder Arman Noroozi visited the Sistema Europe Summer Camp in 2014 and 2015. The IYO team was inspired by SEYO artistic leaders and young musicians, and upon returning to Iran they created a program of 45 students rehearsing in a government building. The IYO mission is to inspire young people to make music and to build interest for orchestral music among the Iranian public.
Date Published: 1 April 2016