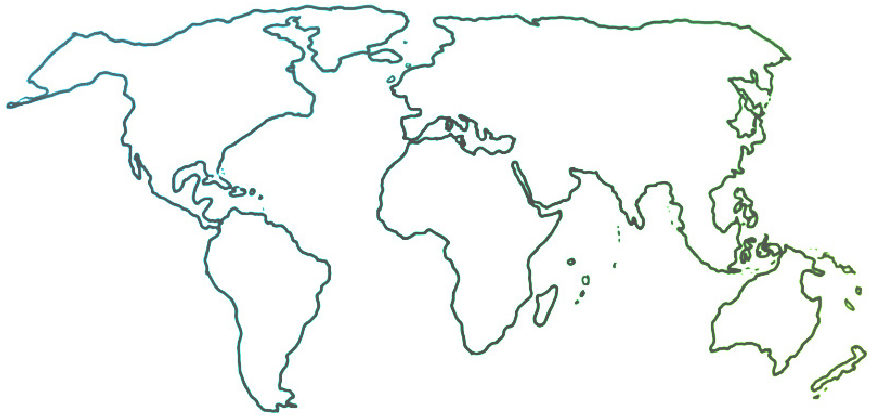 The Ensemble seeks to connect and inform all people who are committed to ensemble music education for youth empowerment and social change.
Europe
FEATURE: All Together, Every Wednesday
04-01-2016
The Gothenburg neighborhood of Hammarkullen, Sweden includes almost a hundred different nationalities and languages, and struggles with high unemployment, gang activity and drugs. In 2009, with the support of the Gothenburg Symphony Orchestra and Maestro Dudamel, we launched the first El Sistema Sweden program there.
We soon realized that our most crucial issue was gaining the trust of our families and community. So we began to hold informal gatherings for parents and children every Wednesday from 5 to 6 pm. Attendance was slow at first. But we followed Maestro Abreu's example and didn't give up. Now, the ritual of Vänstay has become the social core of El Sistema Sweden, practiced at all of our 30+ sites in 20 cities. Families trust that every single week, we will be there to welcome them and provide a safe haven – like a neighborhood tree providing shade for people of many different cultures to come and share music and ideas. "Vän" means friend, so it means staying together with friends (and Vänstay sounds like the word Wednesday pronounced with a Swedish accent).
When parents join their children at Vänstay, we welcome every individual by name. We have singing and dancing games, usually with children teaching parents. Always, there's food; every fourth Wednesday, the parents bring potluck dinners. We often have visits from orchestra musicians or conservatory students – or, perhaps, the local police or librarian.
As El Sistema Sweden has spread, so has the Vänstay concept. By keeping the same structure and repertoire across programs, we have built in the possibility of regular visits between sites. In this way we bring distant neighborhoods closer together.
Together – that is the key word. We have seen parents begin, through El Sistema and Vänstay, to interact with their kids in new ways, and with other families for the first time in years. We have seen parents learn Swedish just by coming regularly to Vänstay. We have seen parents of different ethnicities begin to help one another with jobs, health care, and legal problems.
We believe that El Sistema is a way to develop the society we want our children to inherit. The beauty and creativity of music is a human right; Vänstay is a way of celebrating and sharing that right with others. Music. Passion. Together.
By: Malin Aghed, Development Manager, El Sistema Sweden; board member of Sistema Europe
Date Published: 1 April 2016