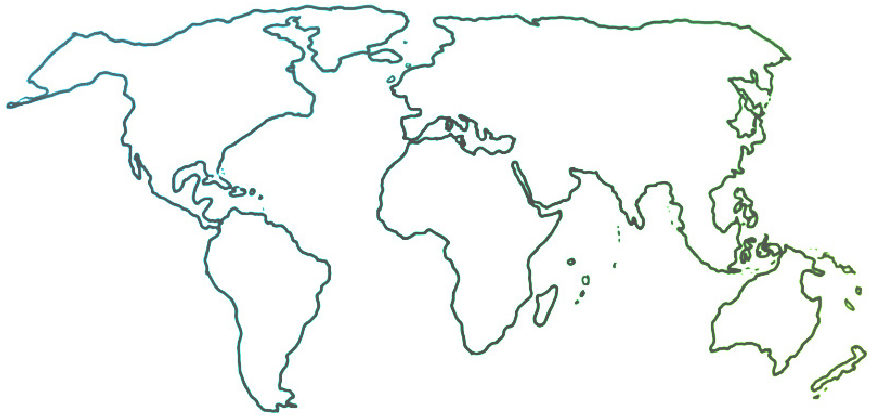 The Ensemble seeks to connect and inform all people who are committed to ensemble music education for youth empowerment and social change.
Editorials, the ensemble
FROM THE EDITOR, October 2019
10-01-2019
Dr. Christine D'Alexander, Managing Editor, The Ensemble and The World Ensemble Newsletters
Since May 2019, a collaborative transition amongst extraordinary individuals has been taking place behind the scenes with The Ensemble newsletter. Thanks to the incomparable support from Eric Booth and Tricia Tunstall, the October issue of The Ensemble is here, marking the transition of publication to Longy School of Music of Bard College.
As your new Managing Editor of The Ensemble, I spent much of the summer reflecting on its purpose. The answer is simple. The Ensemble is for you – the teacher, the forever-student, the curious musician. It is my hope that the newsletter may serve you in a variety of capacities, perhaps as a coach, a guide, a window into the extraordinary work so many of you do, and a place to explore El Sistema's complex questions and inquiries.
As I write my first editorial for The Ensemble, this transition reminds me of many similarities with what our friends working in El Sistema-inspired programs experience daily. We all know the saying ,"It takes a village." For those sharing their talents and passions with chidren and their communities, you are integral in your village. Whether it be in an El Sistema-inspired program, a public school or non-profit music program, or any other music activity where change is happening, we as individuals always rely on our team. We lift up, nurture, problem solve, challenge, and inspire. I reflect on our "Ensemble Village" and the ways in which Eric, Tricia, and the Longy team passionately and eagerly came together.
My association with Longy began while I was Program Director at YOLA at LACHSA and serving on faculty for Longy's MAT program. It was intriguing to watch the MAT students bring the teaching theories and practices into the spaces of El Sistema-inspired programs. Now, as Assistant Professor of Music Education at Northern Illinois University, it is my intention to continue working alongside the do-ers and change makers, continuing to ponder and question how we collectively improve ourselves, our teaching, and the field. With Longy's ongoing dedication to El Sistema, combining music artistry with service to the community, their philosophy and mission beautifully intertwine throughout their local communities and beyond. I am eager to hear your voices, share your creativities, passions, ideas and challenges, and of course, students and families. It is an honor to be part of this journey with each of you.