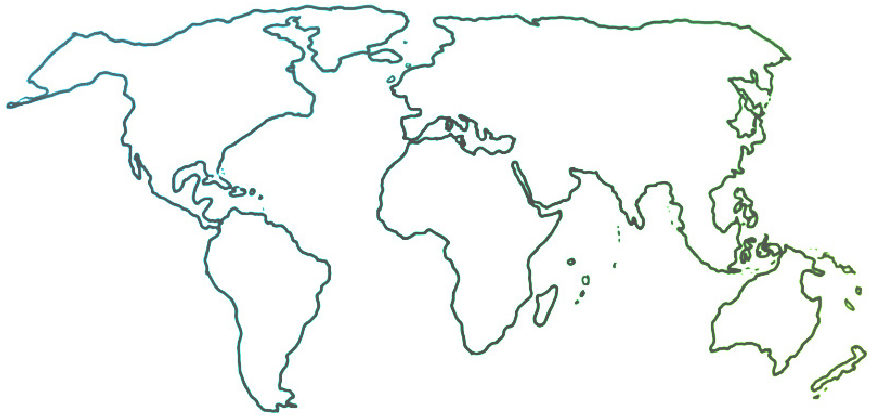 The Ensemble seeks to connect and inform all people who are committed to ensemble music education for youth empowerment and social change.
Editorials, the ensemble
FROM THE EDITOR, February 2019
02-01-2019
A few weeks ago, several dozen students from the Trenton, NJ Sistema program Trenton Music Makers began their New Year by visiting the campus of Princeton University, a 20-minute drive but a world away from their daily lives. They were jittery with excitement as they piled into a classroom in the university's Woolworth Music Building, took out their instruments and began to tune. It wasn't so much Princeton that gave them the jitters; it was the fact that they were about to play for one of the greatest maestros in the world.
Gustavo Dudamel is Artist in Residence this year at Princeton, which means he comes to the campus a number of times for musical performances and dialogue around issues of art, education and social change. It also means he's able to have several encounters with East Coast, and particularly Princeton-area, Sistema programs.
When Maestro Dudamel walked into that packed classroom, the kids fell silent for a moment. Then several greeted him in English and Spanish, and the group played three pieces, with their music director, Lydia Veilleux, conducting. They played well, concentrating ferociously. "Wonderful!" said Dudamel, when they finished. "Did you enjoy it? Isn't it fun?" The students looked a little surprised; in the pressure of the moment, they may well have forgotten that this was fun. Then Dudamel added: "So—play more! More!"
The students had only prepared three pieces for this occasion. But one student raised his hand: "Maestro! We can play "Babumba!"
To the delight of everyone—including the Maestro, who was once music director in Gothenburg, Sweden, where the song was composed by a Sistema Sweden founder—"Babumba" it was. They played and sang with gusto, and we attempted the obligatory arm motions. And then it was the kids who wanted more. They played a song from Moana, and they were not only playing well; they were, in fact, having fun.
At the end, Dudamel chatted for a while and shook hands with as many kids as he could. They may not have realized it in that exhilarating moment, but it was clear that the single most motivating and inspiring word the Maestro had said to them was not "Wonderful." It was "More!"
Tricia Tunstall