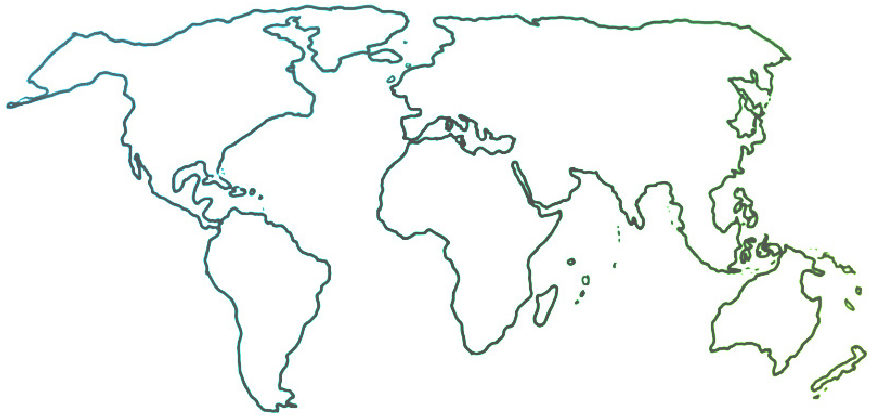 The Ensemble seeks to connect and inform all people who are committed to ensemble music education for youth empowerment and social change.
Editorial
From the Editor
11-01-2018
More than the sum of our parts. We tell our students that's what an orchestra is. Violins plus clarinets, trombones plus marimbas plus cellos—all those disparate musical essences combined create something that is unimaginable when hearing each of them separately. The whole is of a different order.
Helen Eaton, in her lead article this month, writes about how the Philadelphia Music Alliance for Youth exemplifies this idea. The 20 music education providers who constitute the parts of PMAY are disparate indeed—from symphonies and conservatories to public and community music schools, and many others. What do these very different entities gain by joining together in PMAY? Helen's answers are eloquent, and they all point toward the idea of institutions uniting around a common goal.
Sistema-inspired programs across the country are beginning to see the benefit in coming together with one another around joint concerts and other projects. But I think we may still be slow to see the fundamental advantages in coming together with other kinds of music education organizations. We have a distinctive learning model, and it's a brilliant one. But we also have an ambitious vision: we are dedicated to achieving full and equitable access to music education for all the kids of our communities.
Consider the sheer magnitude of that goal. And consider how partnering with the other music education programs in an ecosystem could make that goal something actually within reach, rather than a matter of wishful thinking. By coordinating and aligning resources with other organizations, we can create more opportunities, more resources, more pathways for more children and young people. We can magnify our capacity for transformative impact.
And Sistema programs can be the ones who take the lead in forging partnerships. In most places, Sistema programs are the younger cousins in the music ed family, the newest ones serving the fewest kids. In spite of that – maybe because of that—it's good for us to take the lead. Taking the lead means reaching out, having lunch meetings, planting seeds and tending any sprouts. If not us, who? If not now, when? It is not an "extra"– it is the only way we achieve our fullest ambitions for Sistema students.