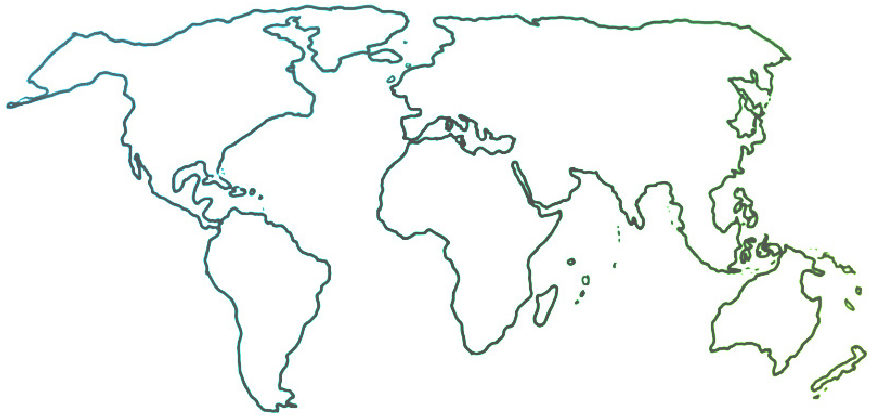 The Ensemble seeks to connect and inform all people who are committed to ensemble music education for youth empowerment and social change.
Editorial
Editorial: December 2019
12-03-2019
Right on time, after ten years of start-up and growth, Sistema programs in the U.S. are entering a new phase, in which we are ready to embark on an exploration of the "Q" word: quality—an essential building block of excellence.
When El Sistema first came into our collective consciousness, everything about it seemed to answer a yearning we had as music educators and social justice pioneers. We jumped in with both feet, young El Sistema devotees betting their futures on new programs. Established organizations risked reputations and stretched resources on this new and expensive venture. We embraced the totality of El Sistema, the "Tocar y Luchar" level of intensity that converted us from once-a-week lesson folks to devotees of a four- to five-days-a-week ensemble training model. Inspired by Maestro Abreu and his colleagues, we were able to meet the challenges of the early years while building a strong, congenial community.
I'm pleased to see that the field is diving in with that same enthusiasm to the conversation around the quality of our curriculum, instruction, and goals. Some may be frustrated that it has taken so long to take this risk, but, from my observations of other holistic arts initiatives, I think the quality discussion is taking place at just the right time.
Organizations around the country are engaging in discussions about quality teaching and learning, and asking lots of questions. What level of proficiency should our students be expected to attain, and how fast? Where will we make room for the inclusion of student voice and leadership? How can we design teaching experiences that lead to an increase in students' knowledge, technique, delight and musical expression? How do we infuse each lesson, each rehearsal, each performance with the joy of making something beautiful together? How can we communicate to our students that, as they say in El Sistema, "We believe they can achieve, and so they do!"
To help us catalyze the "quality" conversation, we are fortunate to have an influx of El Sistema maestros, teaching artists and program directors (some, sadly, in temporary exile) working with our programs and offering loving constructive criticism.
Writing for The Ensemble several years ago, I enthusiastically identified El Sistema-inspired initiatives as a potential civil rights/social justice remedy. This next phase—of exploring how high standards of quality, pursued collectively, can improve our programs—will help us not only to excel but also to achieve our most ambitious goals of social change.