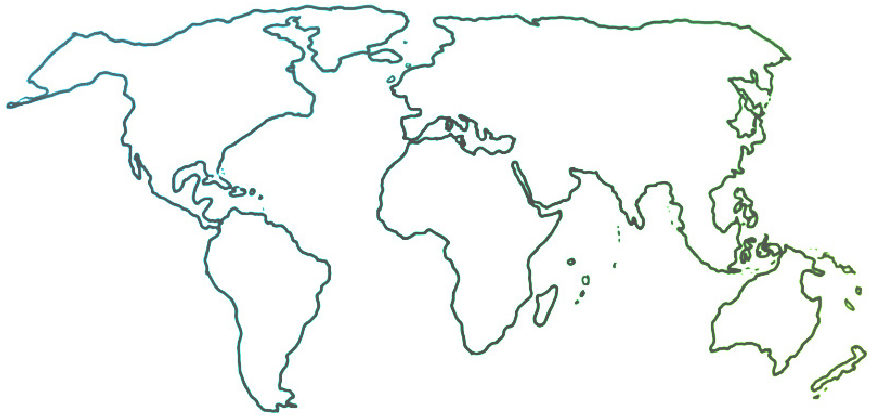 The Ensemble seeks to connect and inform all people who are committed to ensemble music education for youth empowerment and social change.
Asia, Strings, the world ensemble, Woodwind
Child's Play (India) Foundation enters the double digits!
Dr. Luis Dias, Founder and Director
11-06-2019
The Child's Play (India) Foundation is an organization that seeks to instill positive values and provide social empowerment to India's disadvantaged children, through the teaching of classical music at the highest possible standards. We are celebrating our 10th year of working with children in Goa, a state in western India.
Child's Play is unusual among Sistema programs in that it was founded by a musician who is also a doctor! I am a trained obstetrician, gynecologist and general practitioner, but music has been my lifelong passion. I have also been acutely aware from a young age about the stark socio-economic disparity and injustice around me.
Growing up in Goa in the 1970s and 80s long before the Internet age, I didn't know how to pursue my musical passion as a career. So I became a doctor instead. Even as an obstetrician in a government hospital, I'd often mull over the different trajectories two babies born at the same time would take, merely due to the differing life circumstances of their mothers. This always felt so unjust.
In 2007, when I was living and practicing medicine in England, I was blown away by the staggering concerts of the Simón Bolívar Youth Orchestra of Venezuela and the Soweto Buskaid String Ensemble, at the BBC Proms London in 2007. These concerts reinforced an idea I had expressed to my wife, about putting instruments into the hands of India's disadvantaged children and giving them high-quality music education to address the paucity of orchestras of calibre in my country.
These two orchestras seemed God-sent to show me the way forward. A year later, I turned my back on a secure life as a general practitioner in England, and returned home with my wife to set up Child's Play India Foundation. Our first music (violin) lesson was given to about a dozen children in a children's shelter.
Since then, we've given music instruction to hundreds of children. We now offer lessons in violin, viola, cello, flute, piano, and choir, across three locations in Goa. Our ensemble Camerata Child's Play India performed at the Monte Music Festival in 2014. We have had two major concerts every year since 2014, bringing together dozens of children from different locations and working with them as one ensemble. We were invited to speak at the INK Talks twice, in 2010 and 2017, and were honored to have our work featured in several national and international publications, including Reader's Digest, The Hindu newspaper, and Deutsche Welle.
Currently, we're working hard to nurture our cello project, creating a cello revolution not just in little Goa but across the country, where cello players and teachers are extremely scarce, severely limiting possibilities for chamber or ensemble playing.
I can't wait until we're strong enough to move on to the next big challenge: the wind section. Pedagogy in wind disciplines other than flute is hard to come by, and not just in the disadvantaged sector.
The biggest challenge we face is the lack of continuity of teaching. As high-quality local teachers cannot be found, we have to resort to what often turns out to be a revolving-door series of visiting overseas salaried and volunteer teachers, whose teaching methods are not always in sync with one another. We currently have seven teachers, but are always looking for experienced, motivated teachers to join us, preferably for longer durations of time, in the interest of continuity of teaching.
In 2009, when we were officially registered as a charity, I had naïvely dreamed that within a decade, Child's Play would have reached out to tens of thousands of children at locations all across India, and even beyond, to neighbouring countries like Nepal and Bangladesh. I've learned to accept the slower pace of change, but look forward to a future in which faster change may become possible. And our mission statement is still the same: to instill positive values through providing music education to the highest possible standard to India's disadvantaged children.