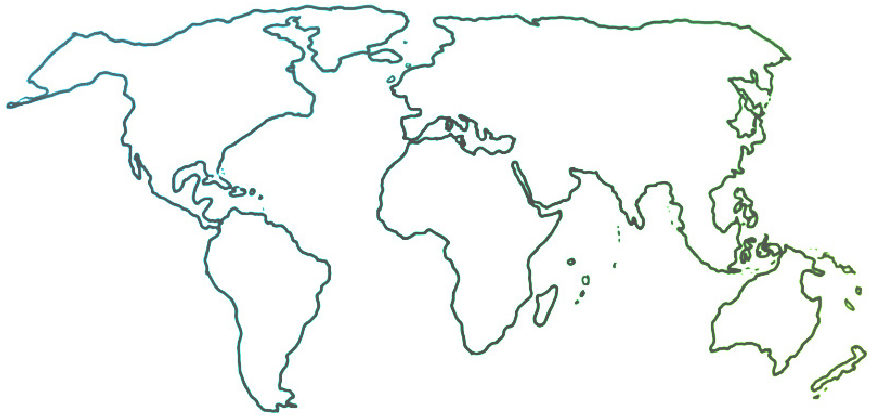 The Ensemble seeks to connect and inform all people who are committed to ensemble music education for youth empowerment and social change.
Latin America, Performance, the world ensemble
A Mexican Village Hosts an International Music Festival
Felix Alanis, Naolinco International Music Festival
11-06-2019
The Naolinco International Music Festival (Festival Internacional de Música Naolinco) is an annual summer music festival that takes place in the municipality of Naolinco, Veracruz, Mexico. The motto of the festival roughly translates to "the project that will gather all." This motto expresses the idea that music can be a factor in bringing people together in order to work towards a common goal. The festival has become a project that goes beyond music making—it is a project for social change, since it gives people an opportunity to be united around a music project that now the community has embraced as its own.
Naolinco is a town in the mountains of the Sierra Madre Oriental mountain range in the central Veracruz region. Naolinco was established as a town almost 500 years ago; indigenous peoples were settled in the area long before that, prior to Spanish colonization. With a current population of approximately 19,000, Naolinco preserves a great part of its original colonial architecture and stone-based streets and alleys.
The Naolinco International Music Festival was founded in 2016, and since then, more than 800 musicians from 12 countries have participated in its concerts, master classes, and workshops. The festival has established collaborations with national and international entities, for example the Goethe Institut Deutschland, the Global Leaders Program, Festival Internacional Allegra, and IBERMÚSICAS, among others. The Mateo Oliva Oliva non-profit association, which is based in Naolinco, brings the local community together to support the festival. The festival focuses mainly on chamber music, with a chamber music seminar and a chamber music competition; it also has a summer camp for children and youth. These three projects are roots upon which the entire artistic project is based.
The festival is a nine-day long event during which concert attendees enjoy the work of world-class musicians at no cost – there is no entrance fee for any concerts. One of the main goals of holding the festival in Naolinco is to decentralize the cultural capital that usually is reserved for urban centres. To develop the festival in a town such as Naolinco provides an opportunity for more people to have access to a good that is frequently difficult to access for people who live outside of urban areas. In addition, the festival promotes tourism of the area.
Since the first edition, people in Naolinco have embraced the festival very deeply. Every year, young volunteers are recruited to support musicians who come from different parts of Mexico and abroad. Guest artists from abroad frequently say that the warmth of Naolinco people is very special, since every morning, they hear "Buenos días" from random pedestrians who identify them as guest artists for the festival. Every concert has been filled to capacity, and long lines are often seen outside of the Iglesia de San Mateo or the Salon Hidalgo, where the concerts take place.
Naolinco does not have a concert hall or a school of music; nevertheless, these potential challenges have become opportunities that have allowed the fostering of collaborations among the community. Entities such as the municipality, the church, the local schools, and private homes become the spaces where musicians rehearse and perform. This has had an additional positive effect of giving citizens more contact with the musicians who attend the festival.
Little by little, the festival has become a tradition for both Naolinco and the global music community. What at the beginning seemed a challenge—hosting an international music festival in a small town—is now seen as a positive success that attracts musicians from different countries year after year. Participants are not just joining a music festival; they are joining a community that welcomes them into its heart.
Photos provided by the Naolinco International Music Festival media department
Naolinco International Music Festival Organizing Committee: Cohort Member, Global Leaders Program