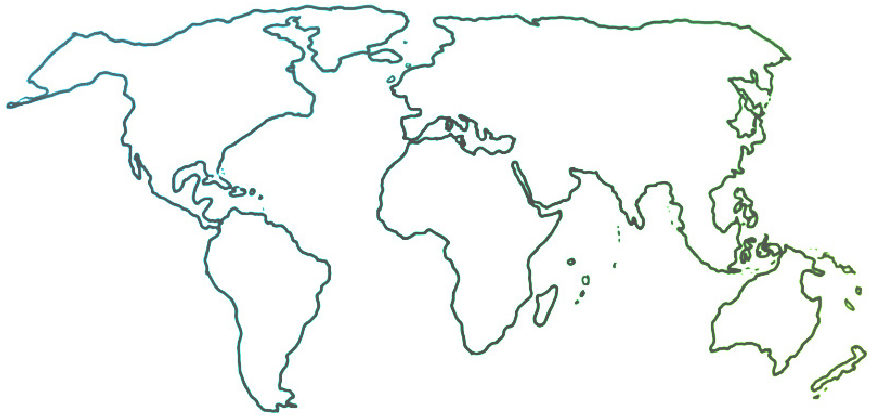 The Ensemble seeks to connect and inform all people who are committed to ensemble music education for youth empowerment and social change.
Gather Together, Latin America, North America
Batuta and Berklee Join Forces
07-01-2017
Fundación Nacional Batuta has begun a collaboration with Berklee College of Music that will benefit young people and teachers throughout Colombia.  After a visit to Bogotá, Roger Brown, president of Berklee, voiced his support of a collaboration between Berklee and various Colombian cultural institutions.  As a result, "Berklee Latino" will return for a second time, offering workshops in Latin music, teacher training, and coaching in musical entrepreneurship.
The partners will also work together to create opportunities for Berklee groups to perform in Colombia and promote new projects to attract other institutions.  The hope is that these initiatives will have a social impact and will strengthen the support for high quality music, taking advantage of Colombia's extensive musical and cultural heritage.  For more about this project, check out this article by Mark Small: https://www.berklee.edu/Berklee-today/summer-2017/celebration-of-colombian-culture
Date Published: 1 July 2017