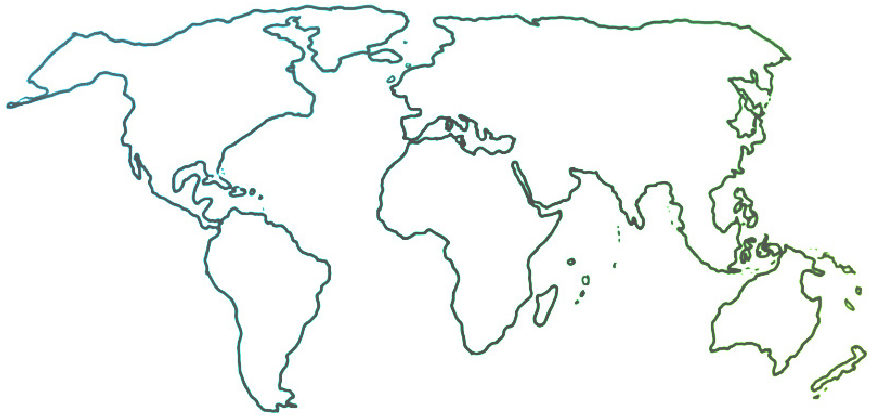 The Ensemble seeks to connect and inform all people who are committed to ensemble music education for youth empowerment and social change.
Editorial
FROM THE EDITOR
08-01-2017
On Saturday night, July 22, there were 101 young musicians on the stage of the Walt Disney Concert Hall: the first-ever national Sistema orchestra of the United States.
One hundred and one – there is something intensely human about that number. It suggests that the organizers set out to recruit a hundred student musicians – but then there was that one more vivid, luminous youngster they couldn't leave out.
They were all vivid and luminous, every one of them, avid to play and work. As L.A. Times music critic Mark Swed wrote: "Music poured out of them." They played Berlioz and Coleridge-Taylor and Tchaikovsky, with fire and flare. They began Elgar's "Nimrod," from the Enigma Variations, with a pianissimo worthy of any seasoned orchestra. Their finale was Bernstein's "Mambo," a Sistema favorite. And their encore was an improvisatory onstage jam, which gave the audience – on their feet, and equally on fire – a chance to fill Disney Hall with some serious dancing and clapping.
In the days before the concert, the two renowned conductors who were taking turns leading the orchestra gave informal speeches on that same stage; in the front rows each time were the kids, but we participants in the Take a Stand Symposium had the lucky chance to eavesdrop. Maestro Thomas Wilkins told the students that the true calling of musicians is to change the lives of their listeners. "You are giving them a great gift," he said, "an invitation to yearn." Maestro Gustavo Dudamel, asked by a student what motivates him, leapt out of his seat and said, "It is the music!" He added that if he were to take a vacation, very soon he'd be saying, "Where is the orchestra? I need an orchestra!"
Like everyone else in the hall on Saturday night, I was tremendously moved by the impassioned music pouring out of our first national orchestra. But I was also thinking about the rest of our kids, who weren't on that stage – the ten thousand (maybe 10,001?) students in the Sistema-inspired ensembles growing all across our continent. Their ability levels vary widely; their motivation levels do too. Most of them will never play Disney Hall–and really, that's not the goal of our larger endeavor. But how great it would be if many of them grow up to be doctors or salespeople or Fed Ex drivers who periodically, throughout their lives, lift ther heads and look around and say, "I need an orchestra!"